Rocket Lab is gearing up to relaunch its Electron rocket, pending completion of an investigation into the midflight failure experienced in September. The mishap in question took place during the company's 41st Electron launch, leading to the unfortunate loss of a synthetic aperture radar satellite belonging to Capella Space. This happened shortly after the rocket's second stage engine ignited, a mere two-and-a-half minutes post lift-off.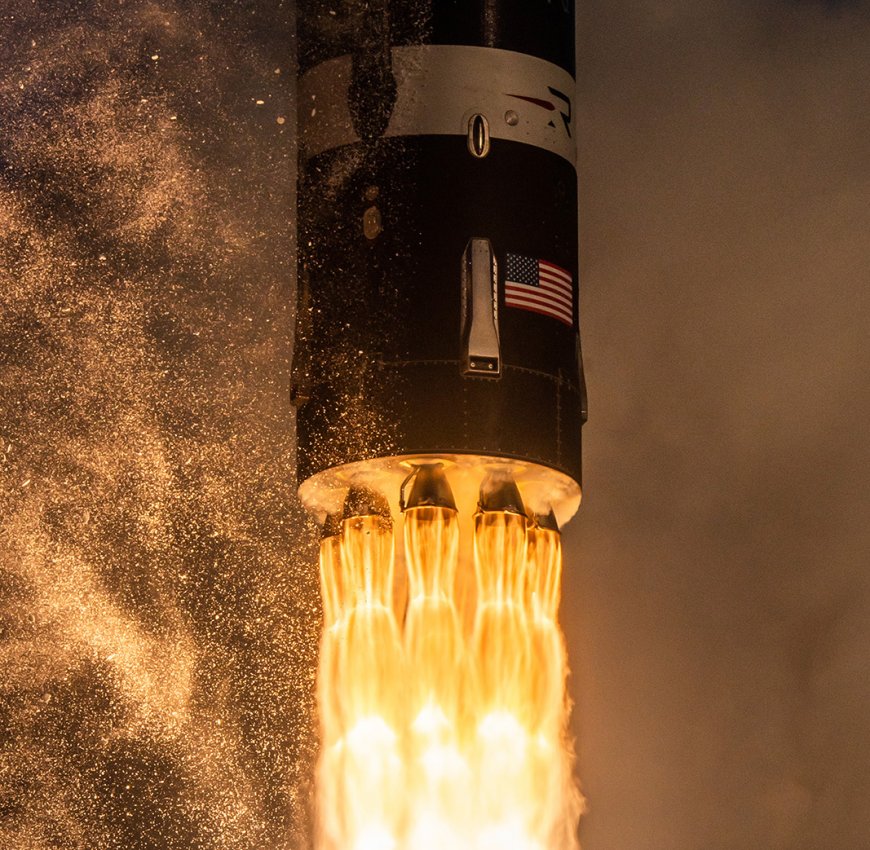 Clearance with Caveats
Though Rocket Lab has secured permission from the Federal Aviation Administration (FAA) to recommence Electron launches from their New Zealand base, this doesn't imply outright approval. Before it can carry out subsequent missions, Rocket Lab must not only ascertain the anomaly's root cause but also enforce an FAA-endorsed mishap investigation strategy. The aim is to pinpoint and rectify the underlying issue. The comprehensive inquiry is underway, with results expected in the upcoming weeks.
Complex Challenges
The company has been tight-lipped about the exact causes of the failure. However, Rocket Lab CEO, Peter Beck, alluded to the intricacy of the problem. Given Electron's extensive flight history, the error was anticipated to be a rare and multifaceted one, a kind never encountered in previous tests or flights.
Financial Implications Loom
Apart from the technical aspects, there's a financial dimension to the episode. While Rocket Lab has yet to unveil the monetary repercussions of the September setback, it did modify its revenue forecasts for the third quarter. This change was attributed to a previously scheduled launch for Q3, now postponed due to the mishap. Investors and stakeholders await Rocket Lab's third-quarter financial disclosures, slated for release on November 8th.
Market Dynamics
Despite the challenges, Rocket Lab remains a significant player in the aerospace domain. Its stock experienced a 5% spike during after-hours trading following the announcement. Presently, the firm stands as the second most active orbital rocket launcher in the U.S., trailing only SpaceX.
Rocket Lab's Electron may have faced a stumbling block, but its ambition remains undeterred. As the aerospace giant grapples with these technical enigmas, the industry watches with bated breath, anticipating not just a return but a leap forward in Rocket Lab's endeavors.