As oil prices experience an upswing, Shell, one of the world's oil and gas titans, has reported a substantial surge in profits. With earnings reaching $6.2 billion in the third quarter, the company has seen a significant recovery from earlier in the year, although these figures fall short of the previous year's peak during the height of the energy crisis. The fluctuating oil market, influenced by OPEC+ production cuts and geopolitical tensions, has placed Shell in a strong financial position, leading to a sizable return to shareholders through a generous buyback program.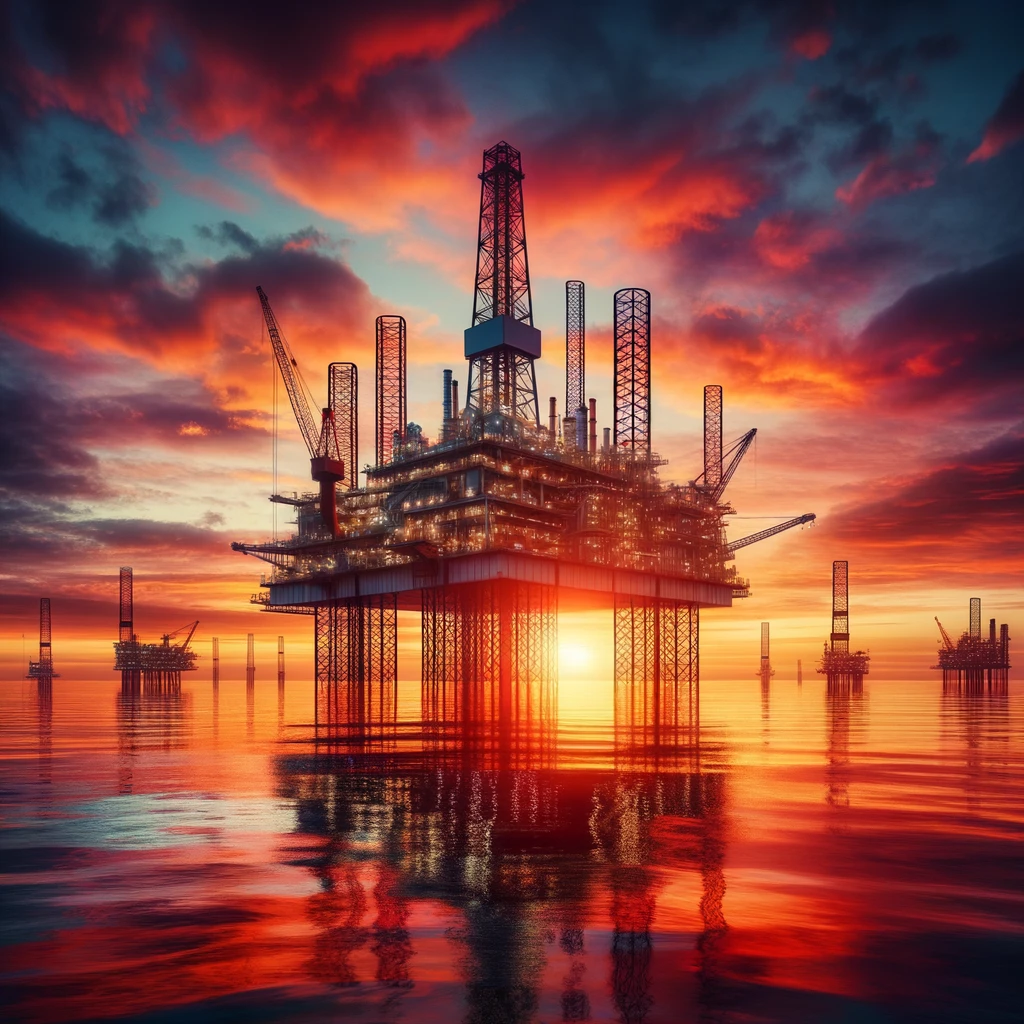 Despite the 23% quarterly profit increase, Shell's financial performance is nuanced. The energy giant's profits, while down from last year's $9.5 billion, have increased compared to 2021, reflecting the volatile nature of the global oil market. The rise in profits has been attributed to a combination of higher oil prices, increased production, and gains in refining and gas trading. These factors have cushioned the impact of the production cuts implemented by oil-producing nations, designed to bolster the market amidst fears of declining demand.
Shell's strategic response to the shifting market dynamics has included a considerable $3.5 billion in share buybacks, part of a broader plan to distribute approximately $23 billion to shareholders in 2023. This decision aligns with the company's recent trend of robust shareholder payouts, following a massive repurchasing scheme fueled by substantial profits over the past 18 months.
The company's CEO, Wael Sawan, has steered Shell towards a more streamlined approach since January, with a renewed focus on the oil and gas sectors and a reduction in the less profitable segments of its low-carbon portfolio. The strategy reflects an effort to balance financial performance with the ongoing energy transition, as the company reports that many of its low-carbon initiatives have not been profitable.
Amidst these developments, Shell has not neglected its commitment to cleaner energy sources. The company has made strides in expanding its charging infrastructure for electric vehicles and producing biofuels, signifying an investment in sustainable energy alternatives.
The decision to prioritize shareholder returns has sparked criticism from environmental groups, who argue that the profits should be directed towards clean energy investments rather than fossil fuel expansion and payouts. Despite these concerns, Shell's financial moves have been well-received in the market, with a slight increase in share price signaling investor confidence.
As Shell navigates the complexities of the energy market and the transition towards sustainability, its actions have reignited debates about the role of traditional energy companies in the era of climate consciousness. With the global energy landscape in flux, Shell's current trajectory showcases the company's adaptive strategies and the broader challenges facing the sector.