Amidst a digital landscape where high-resolution content is king, Sony Interactive Entertainment (SIE) is poised to redefine video streaming standards with its latest acquisition. The multinational has just inked a deal with iSIZE, a London-based pioneer in AI-driven video delivery, signaling a fresh chapter in digital media optimization.
The strategic move positions SIE at the forefront of innovation, embedding advanced machine learning technology into its R&D initiatives. iSIZE's proprietary AI solutions promise enhanced video quality coupled with bitrate reductions—a pivotal advancement for streaming services in an era where bandwidth is at a premium.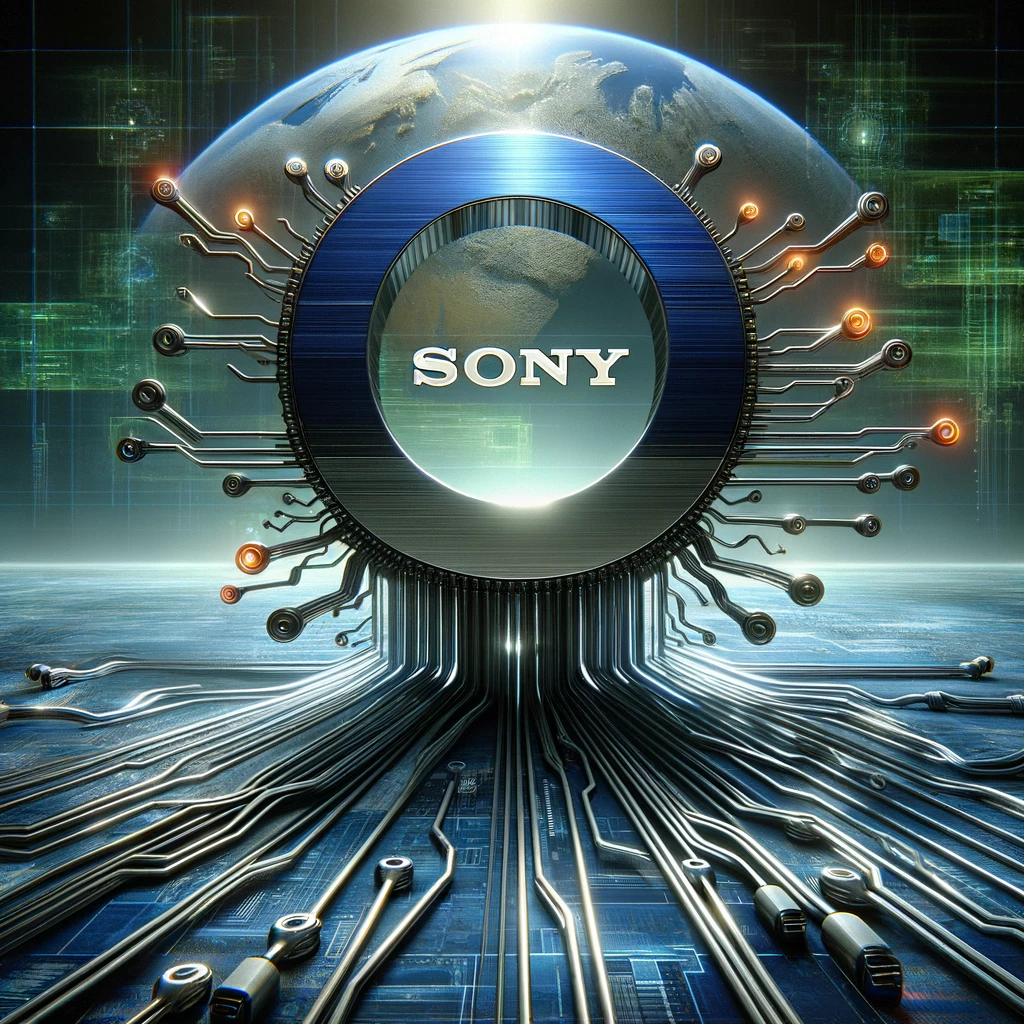 With its roots firmly planted in the fertile ground of London's tech scene since 2016, iSIZE boasts a brain trust of engineers and visionaries. Their technological feats include an AI-based preprocessing tool that reshapes video encoding, achieving higher quality visuals at substantially reduced bitrates—a potential game-changer for SIE's streaming aspirations.
This acquisition is more than a mere expansion; it's a testament to SIE's commitment to evolving its services, potentially heralding breakthroughs in cloud gaming experiences. The terms of the deal remain under wraps, maintaining an air of anticipation about the value of this transaction.
SIE's leap into enhanced streaming capabilities dovetails with the ongoing consolidation and rivalry in the gaming industry. It is a countermove to Microsoft's recent headline-grabbing Activision Blizzard acquisition, part of the chess match in the cloud gaming arena.
However, the news of this corporate venture is tinged with the somber notes of industry layoffs. Sony's own Bungie studio, along with others in its portfolio, has experienced staff reductions, reflecting the turbulent nature of the gaming sector. Nonetheless, Sony's pursuit of technological mastery continues unabated, undeterred by the industry's oscillating fortunes.
As Sony integrates iSIZE's expertise, industry observers and consumers alike are keenly watching. How will this integration impact Sony's service offerings? What innovations will stem from this blend of video tech savviness and gaming acumen? These questions hang in the balance, with the industry at the edge of its seat, awaiting Sony's next strategic play.