Spotify marked a promising third quarter, witnessing its Premium subscriber count surge to 226 million, marking a three percent growth. This growth wasn't limited to its paid subscribers. The total monthly active users (MAUs) touched 574 million by the end of September, showing a four percent growth from the previous quarter. This progression exceeded the music streaming platform's own predictions and was hailed as the second most significant third-quarter rise in Spotify's history.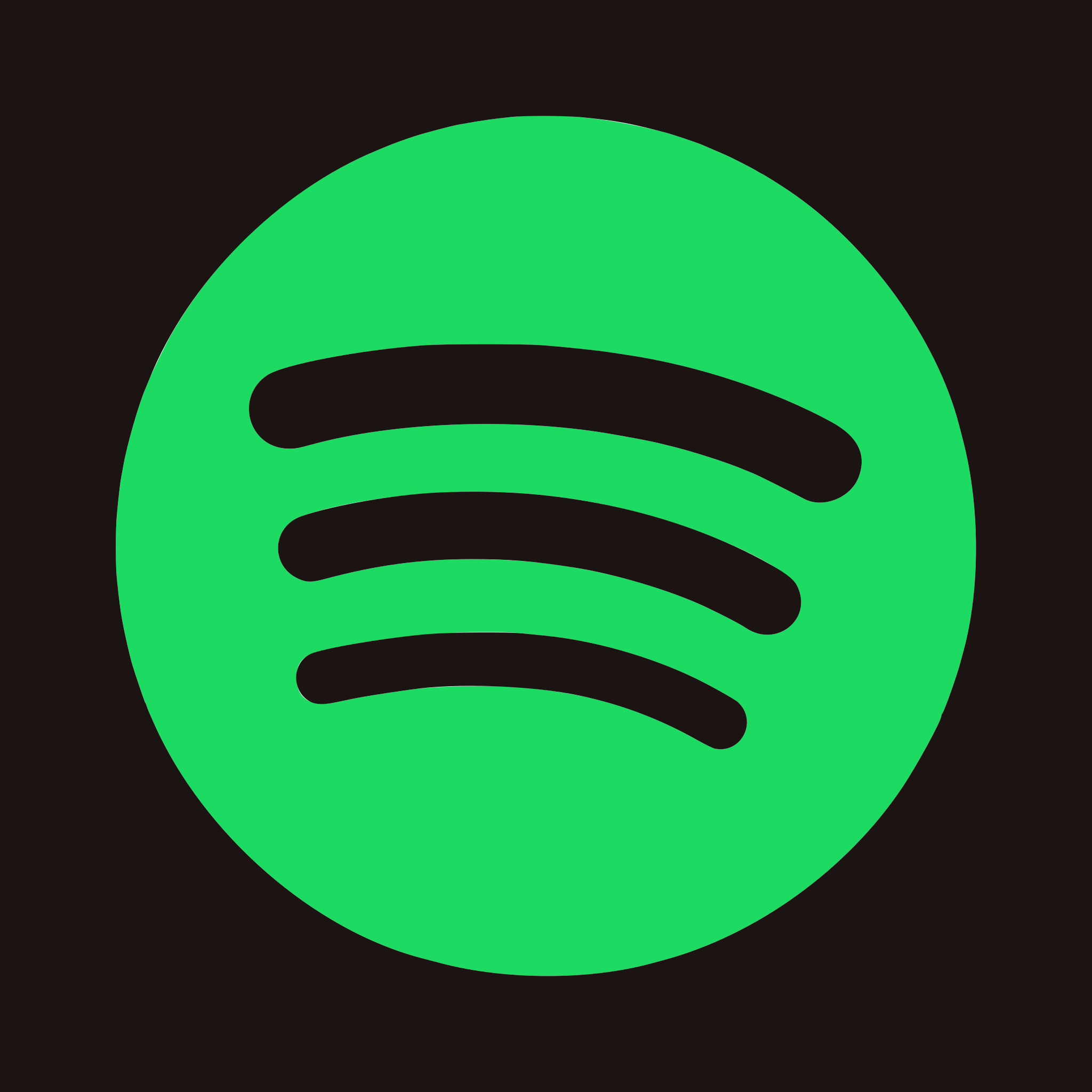 Pricing and Profitability
One major highlight of this quarter was Spotify's decision to roll out price hikes across the U.S. and several global markets. This marked the first price increase in the U.S. since its inception over a decade ago, bringing the Premium subscription to $10.99. Other subscription models like Duo, Family, and Student also underwent similar hikes.
Financially, the company turned the tables with a profit of €65 million for the third quarter. This was a significant jump considering it faced a loss of €166 million in the same timeframe last year. The company's revenue also surged by 11% to €3.36 billion, with advertising revenue spiking by 16%. This financial uptick can be attributed to several factors, including the impact of the recent price hikes, superior gross margins, and controlled personnel and marketing expenditures.
Podcasting Potential
While music remains Spotify's primary focus, the platform has been diversifying into the podcast and audiobook sectors. It's evident from their new offerings that include 15 hours of audiobook content for Premium subscribers and new podcasting features such as AI-powered voice translation and auto-generated transcriptions.
Moreover, Spotify's focus on podcasting was evident as the ad-supported revenue showed a robust growth, driven by impressions from both original and licensed podcasts. This comes despite the company's previous heavy investments in the podcast market which weighed on its profitability.
Projected figures for the fourth quarter of 2023 show the streaming giant remains optimistic. They anticipate a growth to 235 million premium subscribers and 601 million MAUs. This is alongside a forecasted operating profit of €32 million, indicating that Spotify is on a path of continued growth and profitability.
Market Perspective
Despite the impressive financial performance and continued expansion, Spotify's share value faced fluctuations. After an initial surge in pre-market trading, it receded by more than 3%. Nevertheless, with the streamer's renewed focus on profitability and a series of well-calculated strategic moves, the future looks bright. Analysts remain optimistic about Spotify's trajectory, especially after their commitment to enhanced profitability from 2023.
Spotify's journey from its past year's struggles to its current robust performance serves as a testament to its strategic adaptability. Leveraging cost-cutting initiatives, tapping into the podcasting potential, and apt pricing decisions have paved its way to profitability. As competitors also adjust their strategies, Spotify's adaptability will be its key to maintaining an edge in the rapidly evolving music streaming market.