Boston's very own Square Robot Inc. has successfully secured an impressive $5 million in investment from Crosstown Capital LP to boost its specialized tank inspection robots. This funding surge comes at a time when the demand for the company's unique robotic inspection services has experienced a dramatic spike.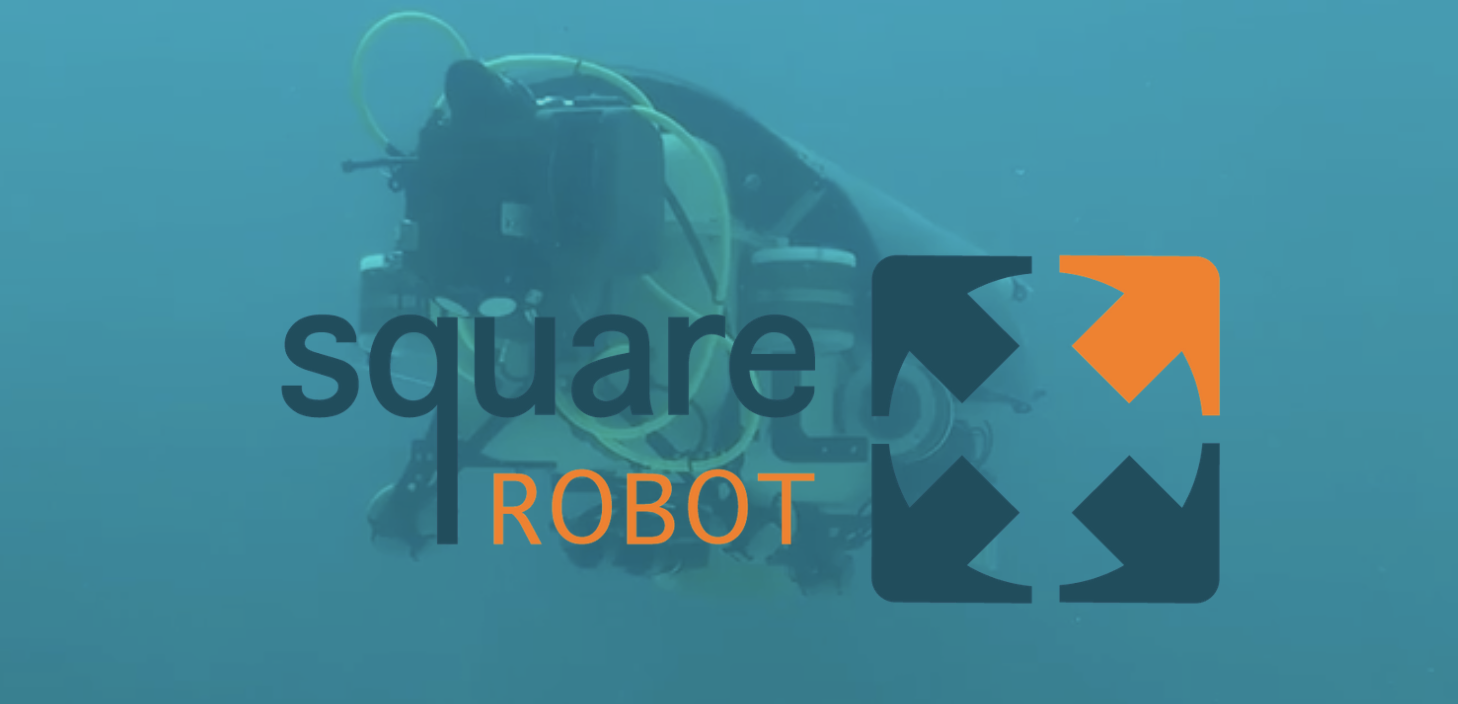 A Focus on Expansion and Advancement
The investment is earmarked for significant advancements. First on the list is the expansion of its robot fleet, with plans to increase from the current seven to a more robust 11. While the spotlight is on the new generation SR-3 Robots, there's an underlying intention to push the boundaries of technology, safety, and efficiency in the oil and gas industry.
These robots, notably the SR-1 model, exemplify innovation with their internal autonomy engines. They masterfully combine guidance plans, navigation data, and dynamic control systems to perform seamless autonomous inspections. One standout feature is their sediment removal system, which clears tank bottoms of sediment prior to scanning with their state-of-the-art Phased Array Ultrasonic Testing (PAUT) array. This ensures precise thickness measurements and the collection of an astounding 18,000 A-Scans per square foot.
Enhanced Human-Robot Collaboration
While the robots themselves are wonders of modern engineering, Square Robot also recognizes the importance of human expertise. Companies can contract these robots accompanied by a specialized three-person crew, showcasing the intricate collaboration between man and machine.
Growth Beyond Boundaries
Square Robot's rapid expansion isn't just limited to its fleet. Its services have been in such high demand that operations have spread across four continents in recent times. This year has witnessed a remarkable sevenfold increase in requests for robotic tank inspections compared to the previous year. This success is backed by a clear roadmap for the future, with the company ambitiously aiming for a fleet of over 100 robots in the upcoming decade.
New Alliances Formed
This new funding doesn't just end with monetary investment. Milton Lovell, the managing partner of Crosstown Capital LP, will be a new face on Square Robot's Board of Directors. His addition is poised to infuse the board with fresh insights, drawing from his vast industrial expertise.
Square Robot's journey since its inception in 2016 has been nothing short of remarkable. With this new infusion of funds and the strategic alliance with Crosstown Capital LP, the Boston-based robotic pioneer is set to redefine tank inspection services globally, ensuring enhanced safety and efficiency in the oil and gas sector.