Telegram, the renowned messaging service, faced a stark choice: comply with mounting external pressures or maintain its steadfast commitment to freedom of information. Recently, this decision became clear when Telegram restricted access to certain channels affiliated with Hamas, particularly on its Android app. The move, widely reported by outlets including CNBC and Russia's TASS, comes as Telegram faces intense scrutiny and criticism for its lenient content policies during the tumultuous Israel-Hamas conflict.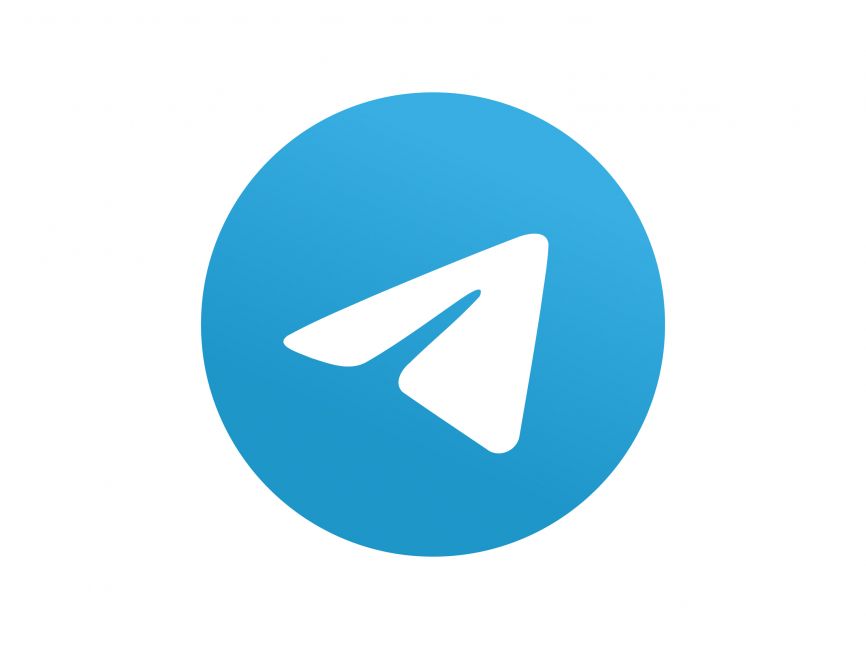 Google's Hand in Play
Google, the tech behemoth overseeing the Google Play Store, appears to be a driving force behind Telegram's decision to limit access. Android users attempting to view certain Hamas channels are now greeted with a message citing Google Play Store guidelines as the reason for restriction. The channels, however, remain accessible on other platforms, including iOS and desktop versions of Telegram. This selective implementation suggests that Telegram's decision may be less about a change in content policy and more about appeasing key stakeholders such as Google.
The Larger Picture: Social Media and War
This isn't the first time tech platforms have grappled with their roles in the midst of conflict. The Israel-Hamas war brings back memories of Russia's invasion of Ukraine, where giants like Meta and Google faced significant pressure to address pro-Russian propaganda on their platforms. The European Union, not one to sit on the sidelines, has cautioned tech giants with warnings of investigations and potential repercussions under the Digital Services Act. This legislation mandates that tech companies eliminate illegal and harmful content from their platforms.
Telegram's Dilemma
Despite the current restrictions, Telegram's stance on the issue has been complex. Pavel Durov, the CEO of Telegram, had earlier emphasized the importance of the platform as a crucial source of information regarding the conflict. Highlighting the challenges of moderating war-related content, Durov articulated the intricate balance of providing information while avoiding harm. Notably, he shed light on instances where Hamas utilized Telegram to issue alerts to civilians, underlining the multifaceted nature of the platform's use.
The Reality of War
Amidst the digital debate, real-world consequences loom large. Since Hamas's attack on Israel in early October, the region has witnessed alarming casualty numbers and escalating tensions. With a potential ground offensive by Israel on the horizon, the focus remains on how digital platforms will navigate their roles in this volatile landscape.
As tech platforms find themselves at the intersection of freedom of speech and societal responsibilities, decisions like Telegram's reflect the evolving dynamics of our digital age. While the measures taken may restrict certain voices, they also highlight the undeniable influence and responsibility tech giants wield in shaping global narratives. The challenge ahead lies in discerning the fine line between information and harm.