In a strategic shift away from its original Creator Fund, TikTok is steering content creators towards its newly introduced Creativity Program. This transition marks a significant change in the digital content landscape, as the social media titan phases out the original monetization strategy that has been in place since 2020. The Creator Fund, which promised a share of $1 billion to viral content creators, is set to conclude operations in multiple countries, including the US, UK, Germany, and France, on December 16th.
The pivot to the Creativity Program indicates TikTok's push for longer-form content, diverging from the short-form videos that propelled the platform to popularity. Creators will now need to produce original content exceeding one minute to qualify for monetization, a move that aligns with the changing dynamics of user engagement and content trends.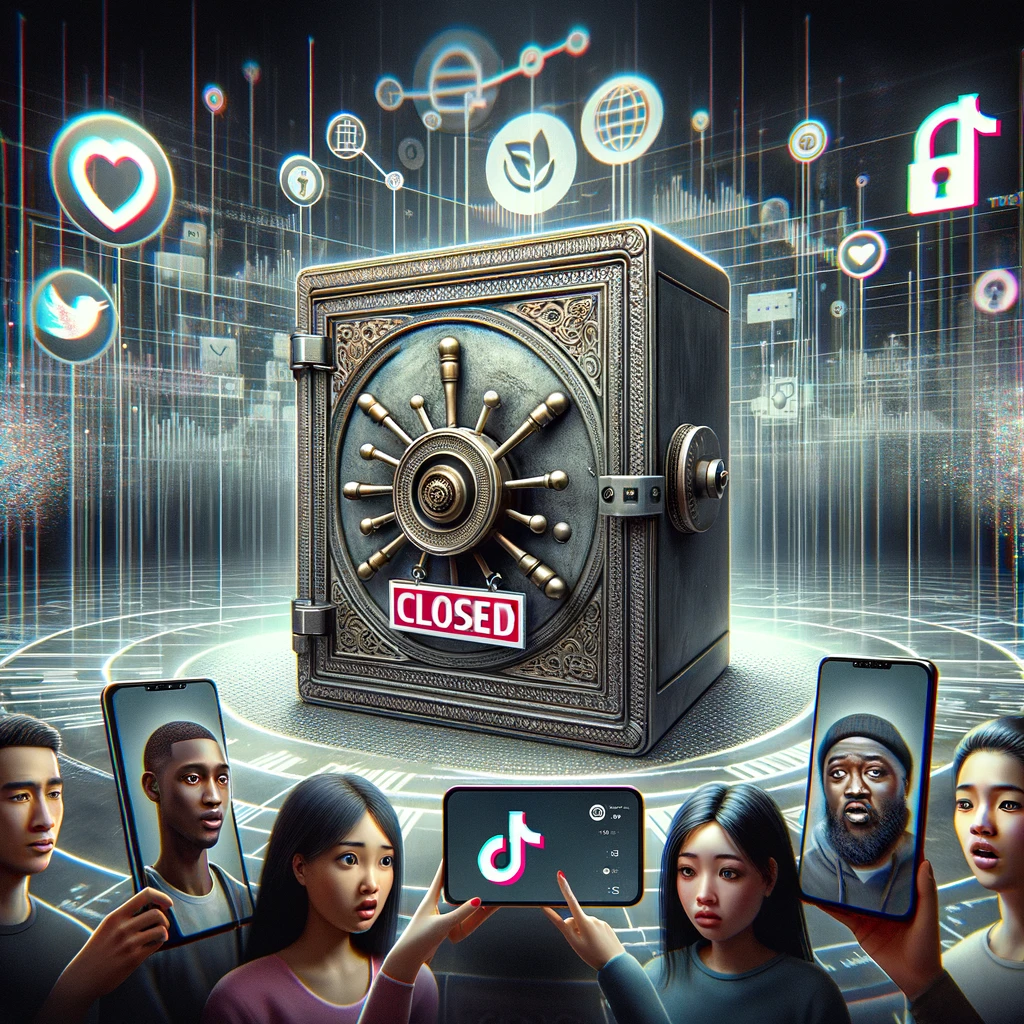 Despite the Creator Fund's ambitious launch, many influencers have voiced dissatisfaction with the relatively meager earnings it provided, contrasting sharply with the millions of views their content garnered. The Creativity Program is touted to offer more substantial returns, potentially up to 20 times what was earned through the original fund.
As TikTok transitions, it faces stiff competition from rivals like Instagram Reels and YouTube Shorts, both vying for dominance in the short-form content domain. YouTube, in particular, has made significant inroads by offering ad revenue sharing for its Shorts feature, directly challenging TikTok's monetization models.
The closure of TikTok's Creator Fund could be seen as the end of an era for the platform's content creators. However, it opens a new chapter with the Creativity Program, promising better earning potential and reflecting the evolving preferences of both creators and audiences in the digital space.
The implications of this shift are far-reaching, impacting not only the creators but also the broader digital economy as platforms continuously adapt to maintain relevance and profitability in a rapidly changing market. As the curtain falls on the Creator Fund, all eyes will be on the uptake and success of the Creativity Program and whether it can deliver on its promise of a more lucrative and sustainable model for creators.