General Motors, Honda, and Cruise, GM's autonomous vehicle unit, unveiled their plans to initiate an autonomous ride service in the heart of Tokyo by 2026. These ambitions stem from their well-established partnership roots that trace back to 2013, focusing on multiple ventures including hydrogen fuel cell systems.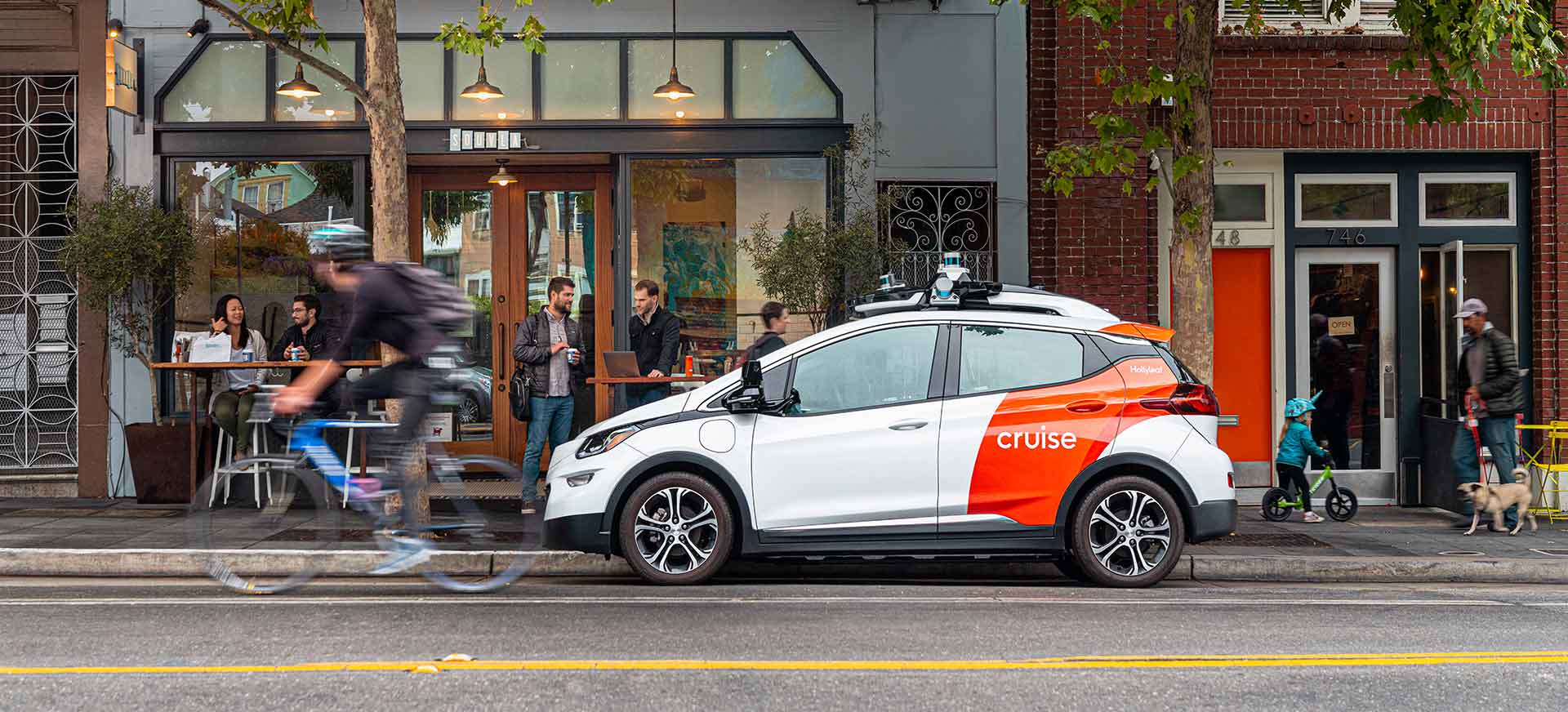 Robo-Taxis: The Cruise Origin
Central to this new endeavor is the Cruise Origin, an electric vehicle sans steering wheel or pedals, envisioned to hold up to six passengers. Born out of a collaborative effort between GM, Honda, and Cruise, this vehicle symbolizes a leap into Tokyo's future transport landscape. The pilot phase will witness dozens of these Origins in action, eventually expanding to an impressive fleet of 500.
Before this ambitious rollout, Tokyo's streets will first experience Chevrolet Bolts, ensuring a seamless transition towards the ultimate goal of deploying the Cruise Origin.
Cruise's Track Record and Challenges
Cruise, beyond its intentions in Tokyo, has already made significant strides in the U.S., notably in cities such as San Francisco, Phoenix, and Austin. They've faced diverse urban challenges, from jugglers in San Francisco's streets to encountering donkeys in Austin.
Shifting gears to Tokyo does bring in fresh challenges. The most glaring being the change from right-side driving, typical in the US, to the left-side driving prevalent in Japan. However, Cruise's CEO, Kyle Vogt, assures adaptability based on the myriad experiences their vehicles have garnered.
Japan's Growing Transportation Need
Japan's demographic shifts emphasize the timely importance of this venture. With 29.1% of its population being elderly, the highest globally, there's a rising demand for accessible transport. Catering to the elderly, disabled, and youngsters, this autonomous solution might be the answer to the prevalent taxi driver shortages plaguing the nation.
Previous Collaborations and Current Hurdles
The collaboration history between Honda and GM isn't just confined to this venture. They've jointly treaded paths of hydrogen fuel cell research and have plans for electric vehicle rollouts in the US based on GM's engineering.
However, a shadow currently looms over Cruise, with a recent federal investigation probing into its vehicles' interactions with pedestrians in the US. Nonetheless, Vogt remains confident about Cruise's safety record, asserting their vehicles' superiority over human-driven counterparts.
As Tokyo prepares to redefine its urban commute, this tri-party venture symbolizes a blend of innovation, adaptability, and foresight. As 2026 approaches, all eyes will be on Tokyo's skyline, anticipating the dawn of a new transport era.