Twitch, predominantly known as a haven for game streamers, takes another leap towards intertwining streaming and social interaction with the debut of its "Stories" feature on the mobile app. Mimicking similar offerings from social media juggernauts like Snapchat and Instagram, Twitch's iteration allows streamers to post ephemeral content – be it photos, texts, or clips – which vanish after 48 hours.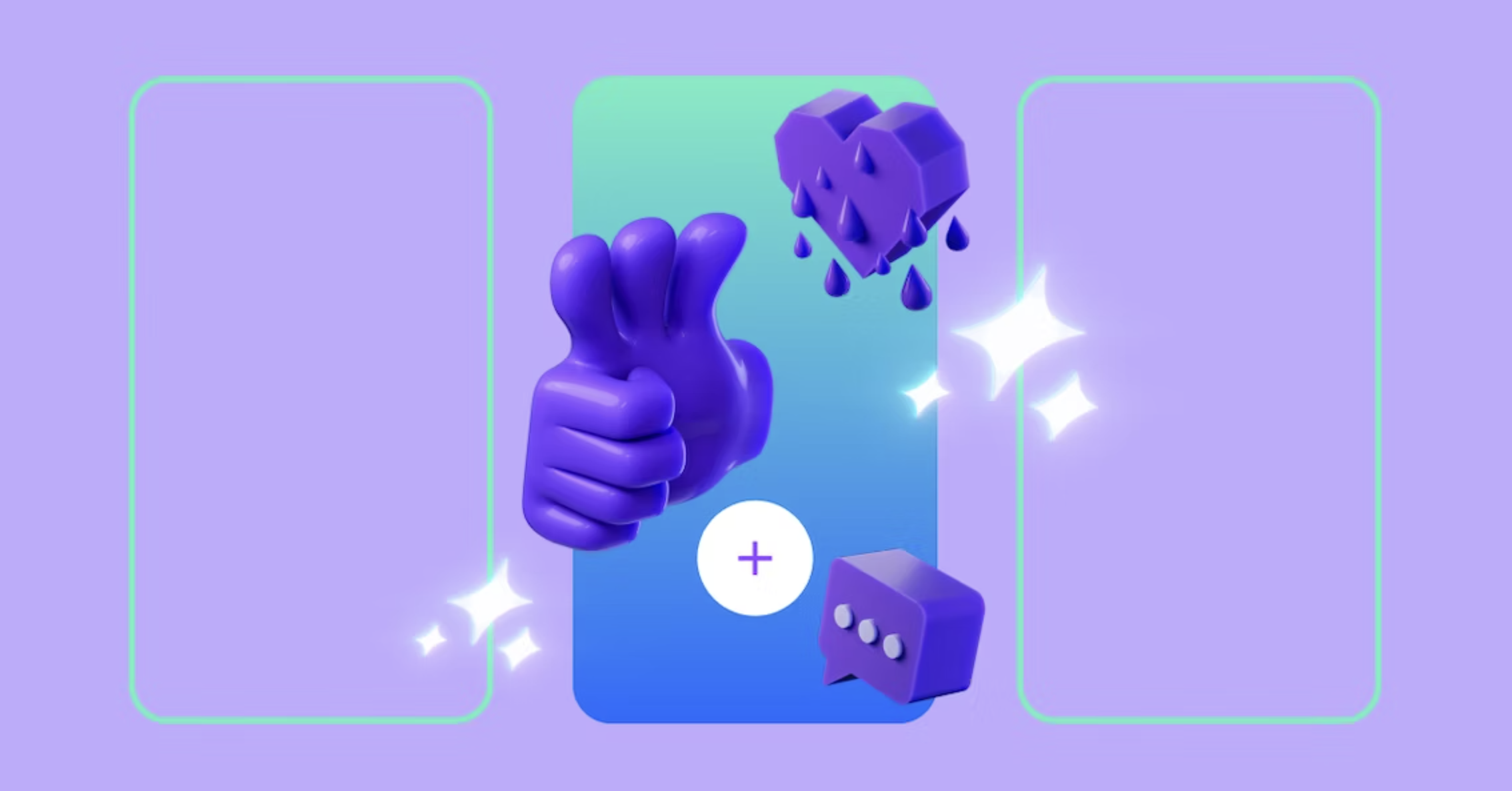 Strengthening Community Ties
The driving force behind this feature seems evident: fortifying the bond between creators and their audiences. With this new addition, Twitch aids creators in maintaining a steady connection with their followers even when not actively streaming. Such frequent engagements might also help in keeping the community informed and involved.
For the launch phase, only partners and affiliates who have streamed in the last 30 days can craft these stories. But fret not, every user, upon updating their app, will be privy to these tales atop their 'Following' page. Eligibility for stream creation will be progressively widened, ensuring more creators can exploit this tool in due course.
Exclusive Content & Enhanced Engagement
A notable mention is the ability for those boasting a minimum of 30 subscribers, including gift subs, to fashion subscriber-exclusive stories. Such exclusivity paves the way for heightened interaction and can act as a token of appreciation for their supporters. Moreover, streamers can bolster their posts with channel emotes, custom-made content, and even backgrounds, amplifying engagement metrics. To keep followers alert, the app sends out notifications each time a new story is crafted by a streamer they follow.
Safety & Community Standards
With a rise in features comes a heightened sense of responsibility. Twitch has unequivocally voiced its commitment to safety, asserting that content propagated via stories will adhere to the platform's community guidelines. Moreover, should any content seem amiss, users can promptly report it directly within the app.
A Strategic Move
This push towards encapsulating more social features within the platform could well be a strategic maneuver. Conventionally, streamers prompted their viewers to chase updates on platforms external to Twitch, fragmenting the user journey. The stories feature, however, centralizes this experience, rendering Twitch a comprehensive hub for followers to stay looped in with their cherished creators.
While the feature is currently targeted at established creators, Twitch's focus on refining and expanding functionalities holds promise for its wider application in the future.
Twitch's introduction of stories underscores its intent to transcend conventional live-streaming boundaries and usher in a holistic experience for users. As the digital realm witnesses this amalgamation of streaming and social interaction, one can't help but anticipate the ripple effects it might have on user engagement and platform dynamics.