In a stride towards AI regulation, the U.S. government advances on a comprehensive framework for federal agencies. The newly drafted policy from the Office of Management and Budget (OMB) underscores the importance of responsible innovation and management of <a href="https://newslinker.co/banking-meets-artificial-intelligence-with-cloud-technology/">artificial intelligence. It introduces pivotal directives such as the establishment of Chief AI Officers and AI Governance Boards in federal agencies, ensuring a coordinated and risk-aware approach to AI projects. These developments follow President Biden's executive order prioritizing AI safety and security.
The OMB's policy draft calls for transparency and accountability in AI management, requiring detailed reporting on AI initiatives and risk mitigation strategies. Agencies must also identify and correct algorithmic bias, rigorously test AI systems, and continuously monitor them post-deployment. Furthermore, the policy demands the integration of specific safeguards for AI applications that may affect public rights and safety.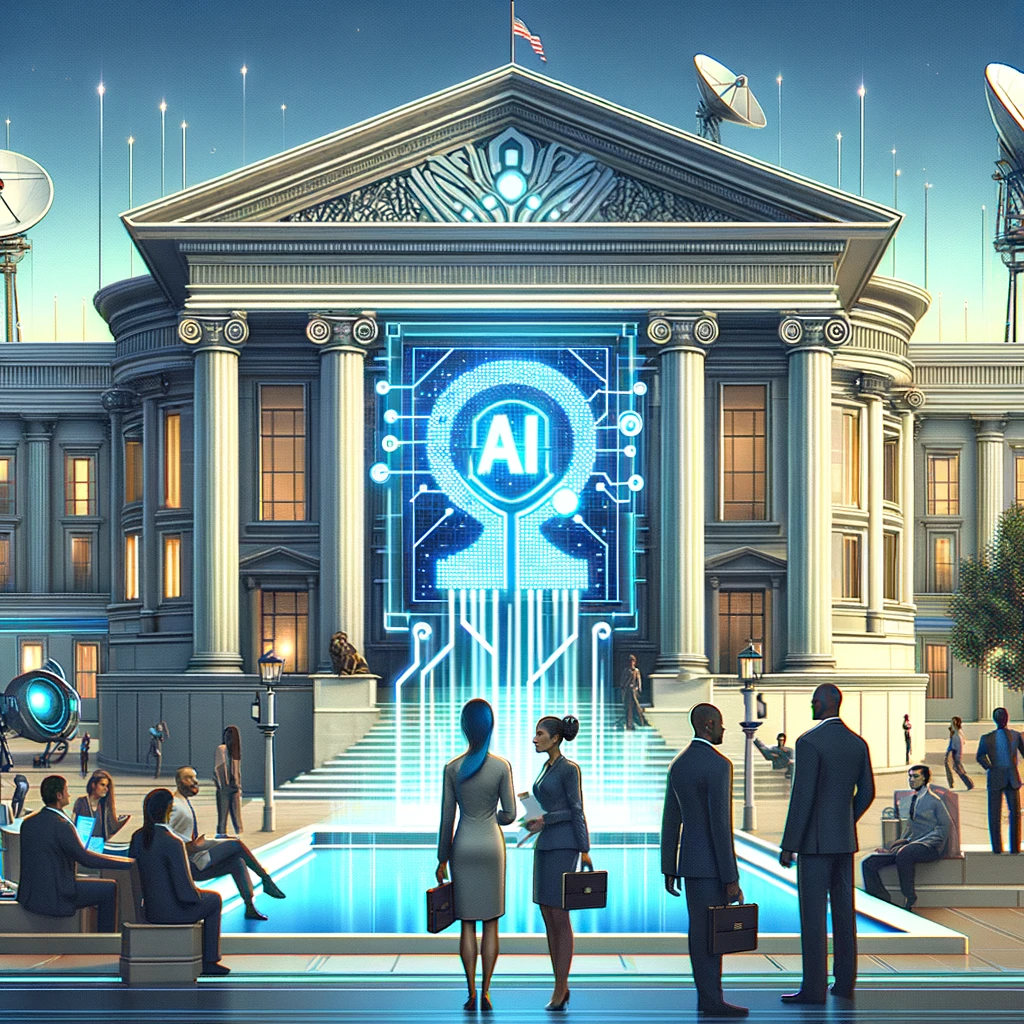 In addition to risk management, the draft highlights the potential of AI to enhance government operations. It encourages agencies to develop AI strategies to harness technology for improved service delivery. Federal procurement of AI technologies will also be guided by OMB's recommendations to minimize associated risks.
As the Biden administration fortifies AI regulatory efforts, Vice President Harris announces new initiatives, including an AI Safety Institute. The OMB's draft reflects a risk-based approach, focusing on high-impact AI systems in sectors such as health, education, and law enforcement, to avoid unnecessary innovation barriers.
The draft guidance is open for public feedback, marking a significant step in the Biden-Harris administration's commitment to a balanced approach to AI. It aims to foster technological advancements while safeguarding public rights and safety. This move is part of a broader effort to implement AI responsibly, demonstrating the government's proactive stance in leading by example in the realm of emerging technologies.