As the economic landscape continues to shift, Uber has reported a third quarter that reflects both the challenges and the resilience of the tech giant. Despite not meeting analyst expectations for earnings per share and revenue, the company has marked an 11% increase in revenue compared to last year's quarter, with notable profitability and growth in gross bookings.
Uber's earnings per share stood at 10 cents, falling short of the 12 cents forecasted, while revenue touched $9.29 billion, slightly below the $9.52 billion anticipated. However, in a turn of fortunes from the prior year's loss, Uber posted a net income of $221 million. This profitability is underscored by a substantial increase in gross bookings, which surged by 21% to $35.3 billion, exceeding Uber's own guidance from the last quarter.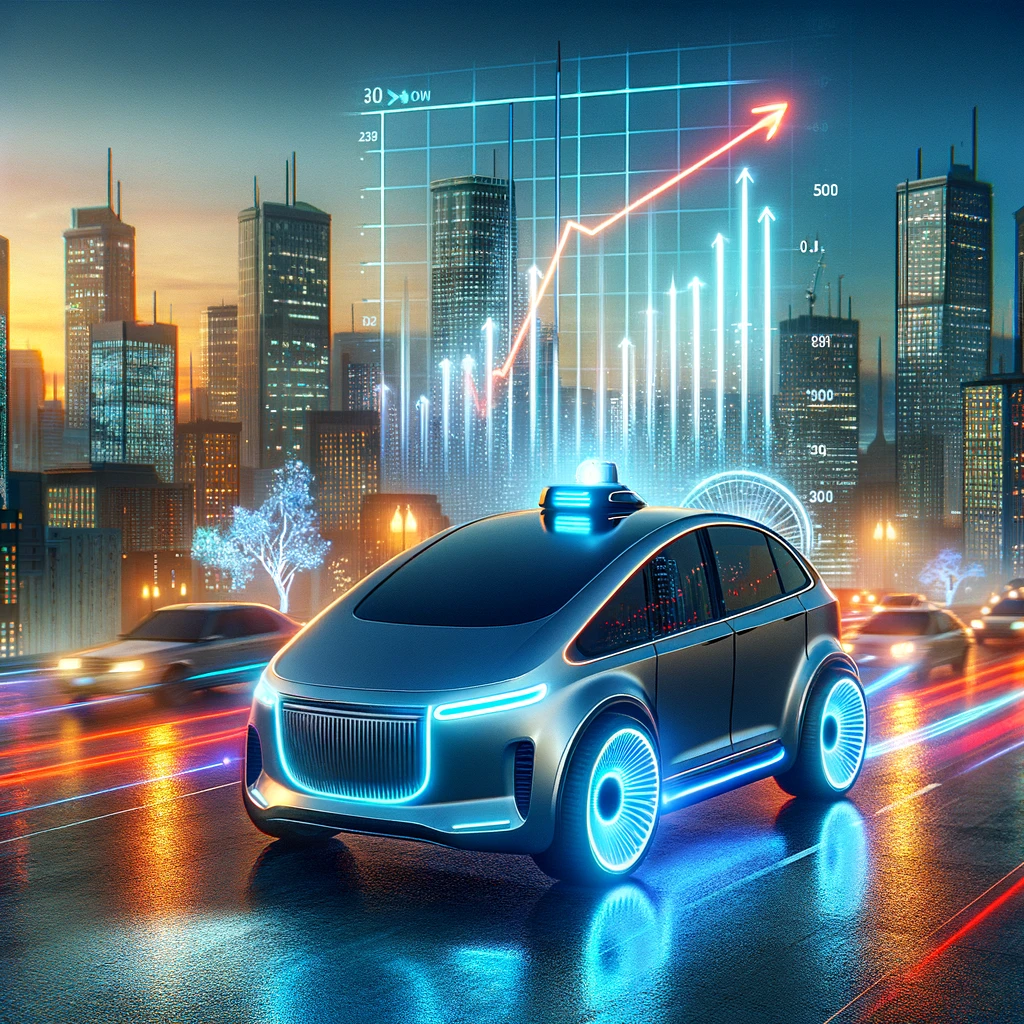 The company's CEO, Dara Khosrowshahi, pointed to the "very strong" third quarter, highlighting accelerations in gross bookings, trips, and monthly active platform consumers. This performance is attributed to a consumer shift from retail to services, an adaptation to the changing economic tides. Khosrowshahi confidently expressed Uber's positioning for continued growth, regardless of macroeconomic conditions.
Segment-wise, Uber's mobility (gross bookings) soared by 31% year-over-year, amounting to $17.90 billion, while delivery (gross bookings) also saw an 18% increase at $16.09 billion. Revenue from the mobility segment was reported at $5.07 billion, outpacing delivery's $2.93 billion. Conversely, the freight business experienced a 27% decline, aligning with last quarter's challenges highlighted by Khosrowshahi.
The user base has expanded, with monthly active platform consumers reaching 142 million, a 15% year-over-year growth. Trips completed on the platform also rose by 25%, totaling 2.44 billion for the quarter.
Looking ahead to the fourth quarter of 2023, Uber forecasts gross bookings to be between $36.5 billion and $37.5 billion, with adjusted EBITDA estimates ranging from $1.18 billion to $1.24 billion, meeting analyst expectations.
The report demonstrates a complex but promising picture for Uber, as it navigates through economic uncertainties, leveraging its diverse business segments to maintain a trajectory of growth. With a keen eye on future bookings and profitability, Uber continues to adapt, aiming to maintain its stride in the evolving digital economy.