Amid a wave of global corporate restructuring, Ubisoft Montreal, a leading light in the gaming industry, has confirmed the layoff of 98 staff members, emphasizing the volatility of the tech and gaming sectors. This decision, which primarily affects the business administration and IT departments, comes as a measure to streamline operations and bolster long-term success. Those impacted by this move are being offered severance packages and career assistance to ease their transition.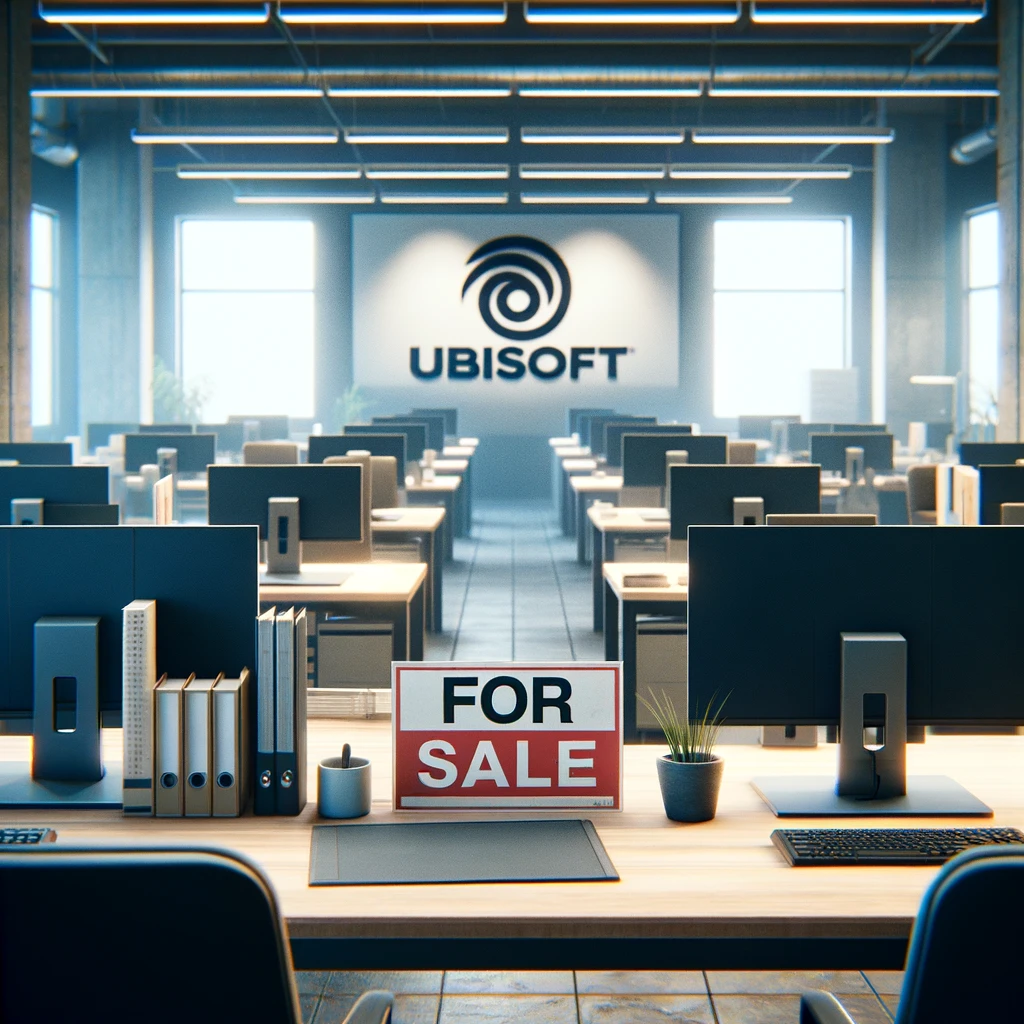 This reshuffling at Ubisoft's most esteemed in-house development team, renowned for blockbuster franchises such as Assassin's Creed, Far Cry, and Rainbow Six Siege, is part of a broader strategy that has already seen over 1,000 layoffs across Ubisoft's global branches this year. Yet, it's crucial to note that production teams remain untouched, a signal that game development continues unimpeded, possibly to allay concerns over potential game delays.
Ubisoft's actions reflect a broader industry trend where tech giants like Google, Microsoft, and Meta have also issued significant layoffs, turning 2023 into a year marked by job uncertainties. This unsettling pattern is not confined to Ubisoft, as other gaming behemoths like Epic Games and CD Projekt have similarly trimmed their rosters.
The Montreal-based Hybride VFX studio, a subsidiary of Ubisoft specializing in visual effects for film and television, also faced cutbacks, although it operates independently from the main gaming studio. Despite these challenges, Ubisoft reported an increase in net bookings, showcasing the paradoxical nature of the current economic landscape where success in one area is shadowed by cutbacks in another.
Further adding to the complexity of Ubisoft's narrative, the company has ventured into new realms with the introduction of 3D-printed Assassin's Creed NFTs, despite the gaming community's lukewarm reception to NFTs. These collectibles, infused with NFC chips, demonstrate Ubisoft's experimentation with novel technologies, even as it navigates through turbulent economic waters.
The layoffs at Ubisoft Montreal are but a fragment of the ongoing reconfiguration within the gaming industry, highlighting the delicate balance companies must maintain between innovation, efficiency, and the welfare of their workforce.