BMW Group, encompassing renowned brands like BMW, Mini, and Rolls-Royce, has declared its plans to incorporate Tesla's North American Charging Standard (NACS) for its electric vehicles in both the US and Canada by 2025. This move follows Hyundai and Kia's recent decisions, indicating a trend towards a unified charging approach among major automakers.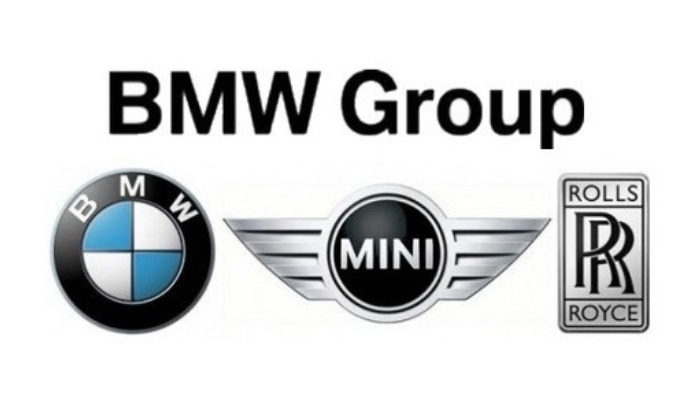 Currently, the German automaker's electric vehicles, including the luxury Rolls-Royce Spectre, use the Combined Charging System (CCS). Despite its widespread acceptance, the transition to NACS shows the influence of Tesla's robust Supercharger network, especially in North America.
Sebastian Mackensen, President and CEO, BMW of North America, emphasized the company's commitment, stating, "Providing drivers with reliable, fast charging is paramount as we introduce more electric models."
The Significance of the Shift
Tesla's Supercharger network stands out, boasting a commendable uptime and being the envy of several other EV charging providers. While some networks face software issues and malfunctioning chargers, Tesla Superchargers are celebrated for their near-flawless performance, as demonstrated by an uptime of 99.95 percent last year.
Unifying Charging Standards
The adoption of the NACS by automakers goes beyond mere hardware; it's a push towards a seamless EV ownership experience. BMW Group has plans to update software to help drivers find available Superchargers, facilitating payments through the vehicle's brand application.
With BMW's announcement, a majority of major North American automakers seem poised to provide access to Tesla's Supercharger network in the near future. However, notable holdouts include Volkswagen, Toyota, and Stellantis. Nevertheless, the prevalent trend indicates an alignment toward universal compatibility, a boon for EV owners.
A Brighter Electric Future
Such endeavors by automobile giants signal a concerted effort to eliminate the frustrating scenario of EVs being incompatible with charging stations. As more brands adopt universal standards, EV drivers can anticipate smoother journeys.
The BMW Group's dedication isn't solely limited to compatibility. Alongside other automakers, the company aims to deploy new charging infrastructure across North America, targeting both cities and highways. This ensures that drivers of all electric vehicles, irrespective of their charging standards, experience hassle-free charging.
A harmonized charging ecosystem is gradually shaping up in North America, and BMW Group's recent announcement plays a pivotal role in this evolution. As leading automakers embrace universal charging standards, it's evident that the future of EV charging is geared toward accessibility, convenience, and ubiquity.