Nintendo's flagship franchise, "Super Mario Bros.", is set for a significant change. As the anticipation builds for the release of "Super Mario Bros. Wonder", fans received a surprise revelation: Kevin Afghani is the new voice behind the iconic characters, Mario and Luigi.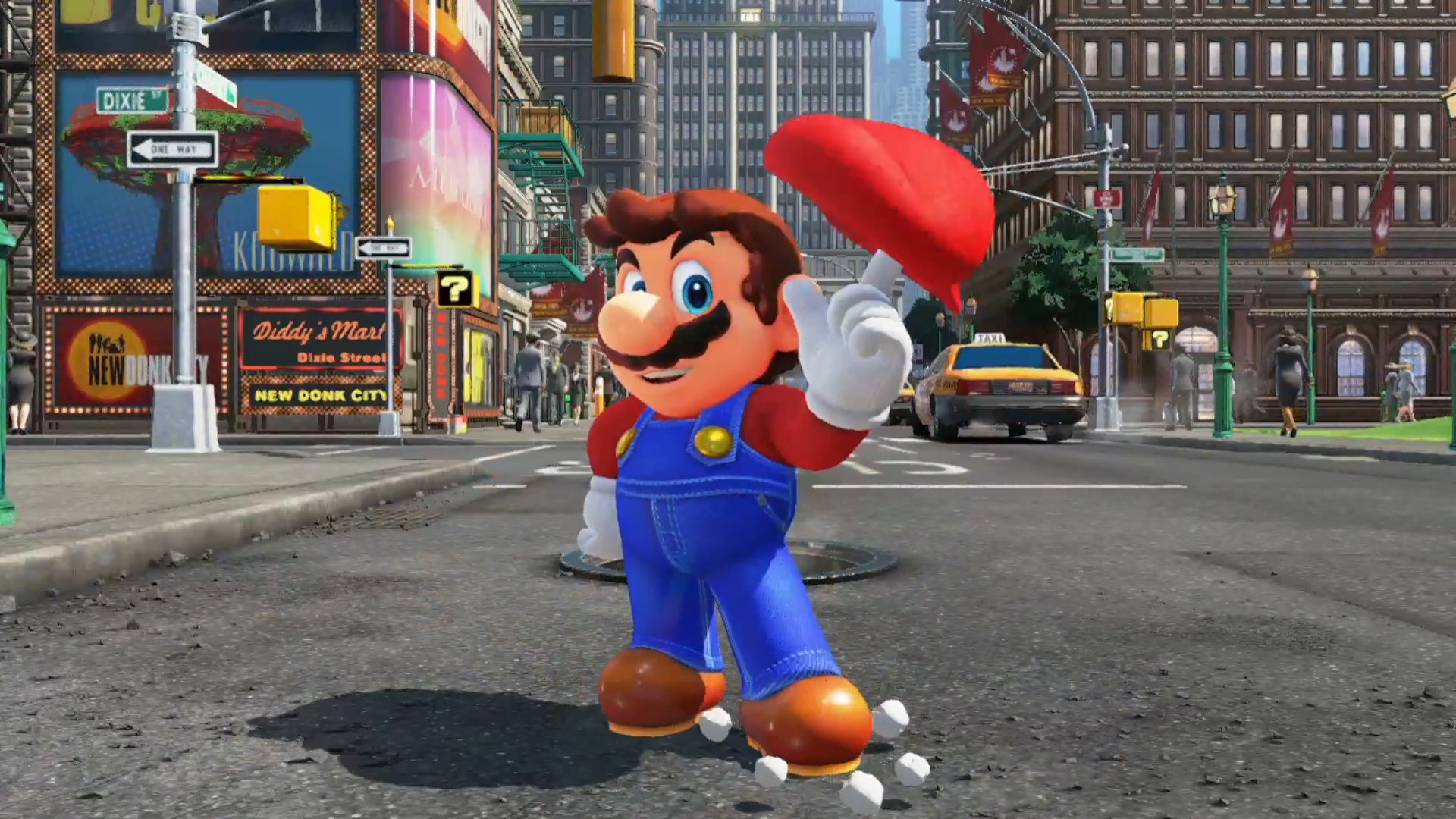 A Change in the Mushroom Kingdom
Afghani's announcement on Twitter created a buzz in the gaming community, marking a departure from the character's original voice, Charles Martinet. Martinet's voice has been synonymous with Mario for nearly three decades, and his transition to the role of "Mario Ambassador" has left big shoes to fill. Kevin Afghani, whose past work includes voicing an event-exclusive NPC Arnold in "Genshin Impact", expressed his pride and gratitude for being welcomed into what he called the "Flower Kingdom".
A Journey into the Flower Kingdom
"Super Mario Bros. Wonder" is not just about new voices but also introduces players to new adventures. Slated to release on October 20th, the game showcases Mario, Luigi, Princess Peach, Daisy, and Toad in their quest to bring peace back to the Flower Kingdom. Battling against their long-time nemesis, Bowser, players can expect an array of new power-ups and game mechanics. The introduction of power-ups like Elephant, Drill, and Bubble, along with Wonder Flowers that transform levels, promises to provide a fresh yet nostalgic experience to the players.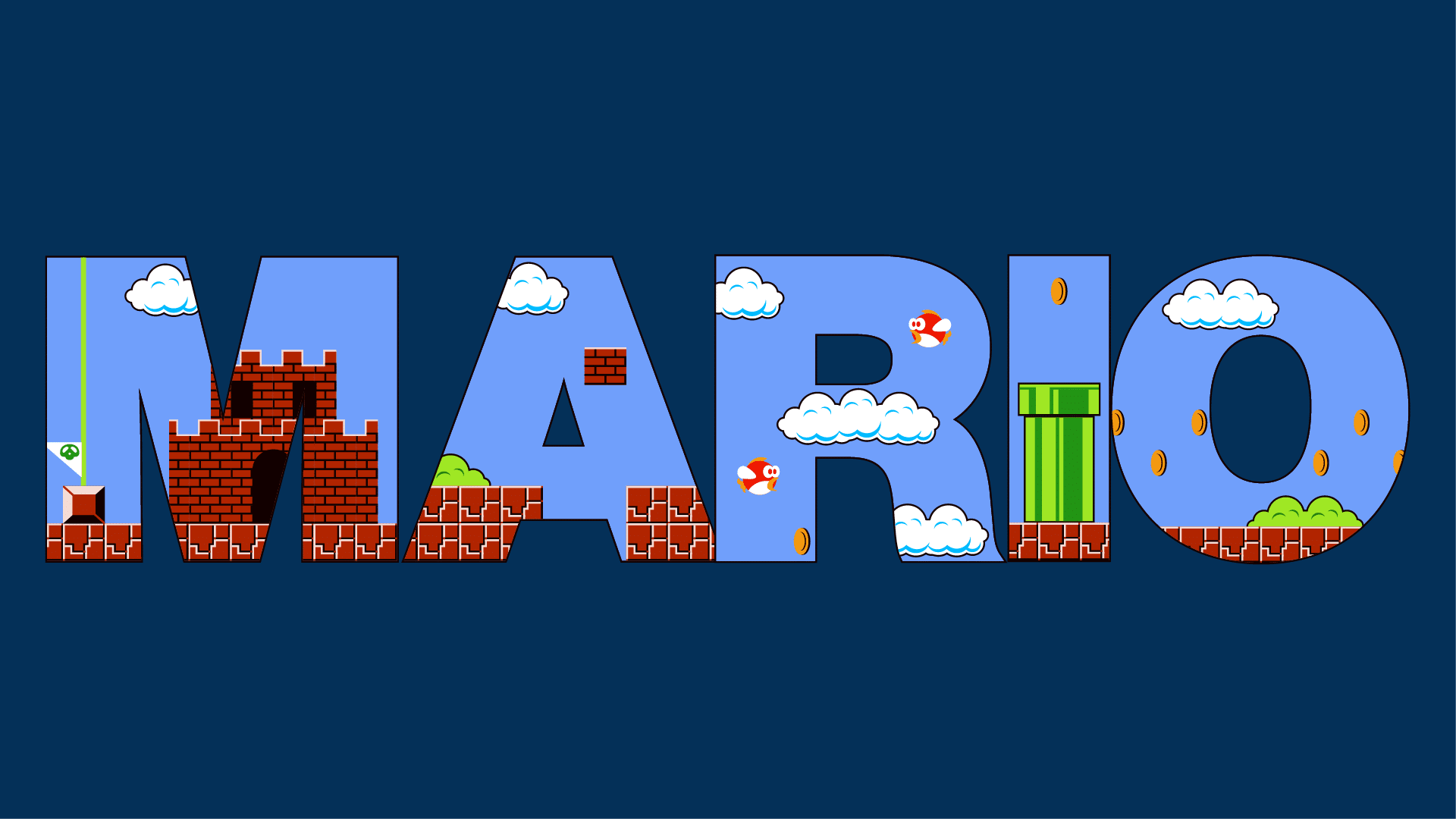 Speculations and Surprises
Before Afghani's announcement, the gaming community was rife with speculation about who would voice Mario. Dataminers had discovered Mick Wingert's name listed in some files, leading many to believe he might be the next voice of Mario. However, the recent unveiling put all these speculations to rest. Alongside, the datamine also hinted at a possible recasting of the voice for Daisy, although the rest of the casting seems to retain familiar voices, ensuring continuity for fans.
As the days close in on the game's release, excitement and curiosity fill the air. How will Kevin Afghani shape the characters of Mario and Luigi? Will the game live up to the massive expectations set by its predecessors? Only time will tell. But one thing is clear: the Mushroom Kingdom is evolving, and fans are here for it.