Apple has recently phased out its most cost-effective Apple Music offering, the Voice Plan, which was exclusively controlled through Siri voice commands. Initially launched in 2021, the Voice Plan was designed for users who primarily interacted with Apple Music through voice-enabled devices like HomePods, AirPods, or Apple Watches, and was priced at a modest $5 per month.
The discontinuation was quietly enacted, with the plan disappearing from Apple's official website and no longer available for new subscriptions. Current subscribers will maintain their plan until the end of their billing cycle but will not be able to renew.
Apple's support page subtly suggests a pivot towards enhancing the overall music experience for its customers, with premium features such as Spatial Audio and Apple Music Sing.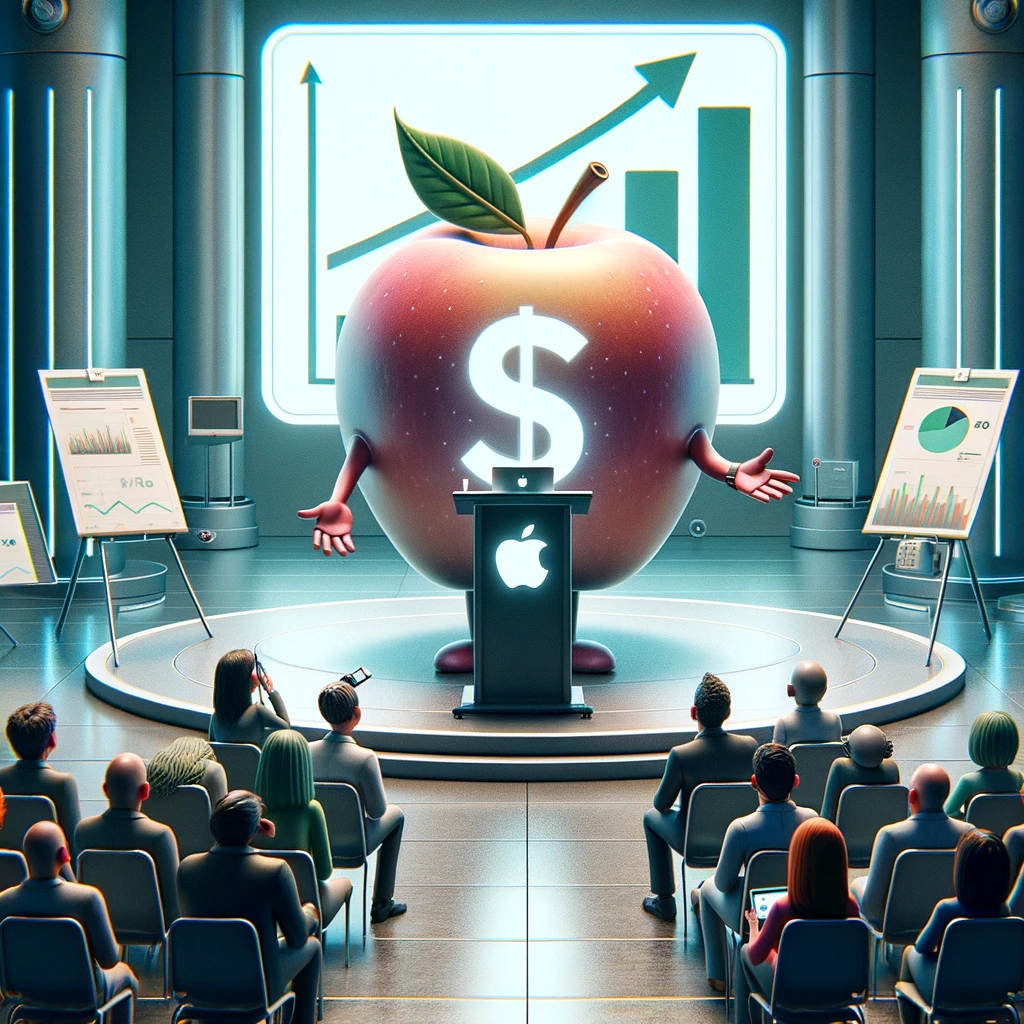 With the Voice Plan's departure, the student subscription now stands as the most affordable solo Apple Music plan, priced at $6 per month, which includes Apple TV+ without additional cost. For those seeking a more comprehensive package, Apple offers individual plans at $11 per month, a family plan for $17, or the Apple One bundle starting at $19.95 per month.
The move to discontinue the Voice Plan might reflect a strategic shift by Apple to streamline its services and focus on more lucrative or popular subscription tiers. Despite the termination of the Voice Plan, Siri's integration remains across all Apple Music plans, allowing for voice command functionality, including the 'Type to Siri' feature.
As the tech giant restructures its music subscription services, users are directed to choose from the remaining plans, with Apple ensuring a seamless transition. The cancellation raises questions about the viability of voice-only services amidst a market that increasingly demands rich, interactive, and multi-featured offerings.