In a recent development, tech giants IBM, Apple, Oracle, and Xfinity have suspended advertising on X, formerly known as Twitter, following a report that their ads were placed alongside posts praising Adolf Hitler and Nazism.
The report, published by media watchdog Media Matters for America, highlighted the presence of corporate advertisements from these companies alongside antisemitic content on X. This discovery has sparked concerns about the social media platform's ability to effectively moderate its content and protect its users from harmful or offensive material.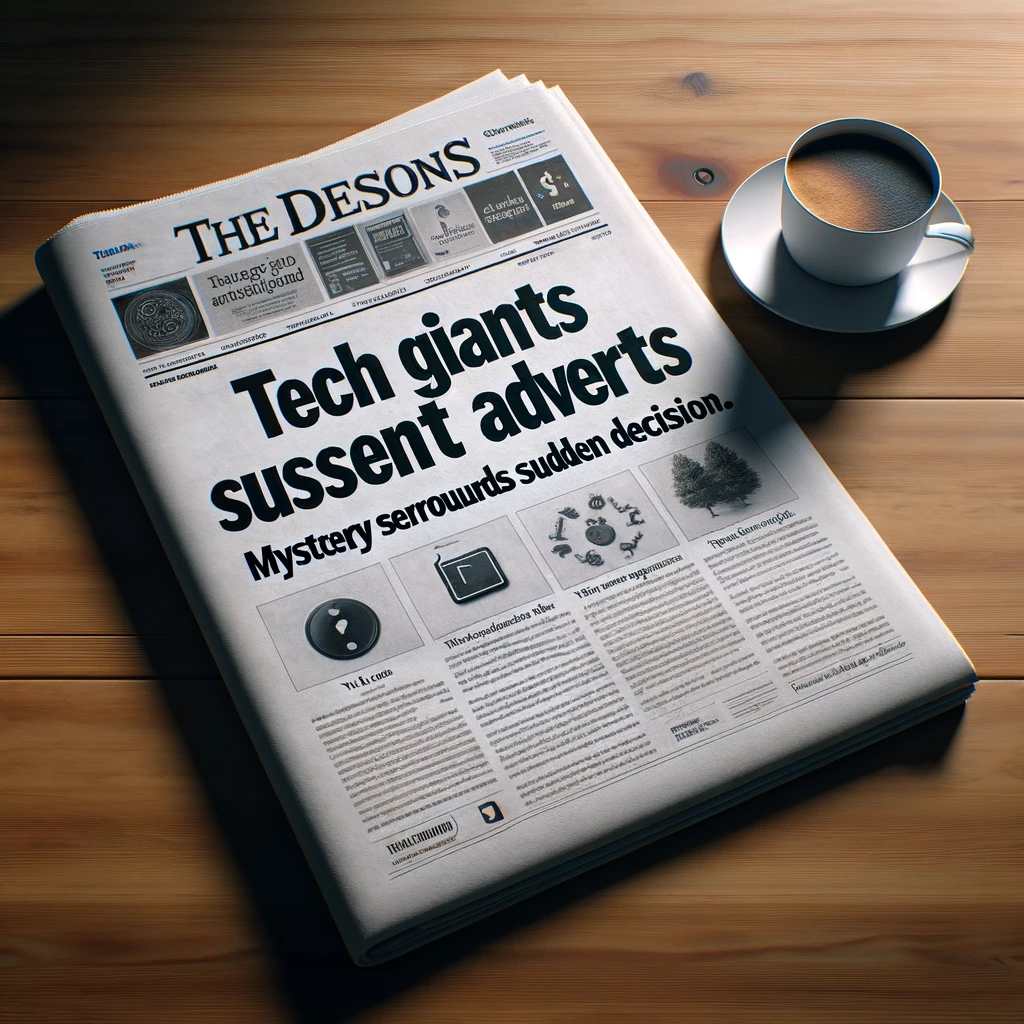 IBM, in a swift response, issued a statement declaring its "zero tolerance for hate speech and discrimination" and immediately suspended all advertising on X. This decision reflects the company's strong commitment to ethical and responsible advertising practices.
Apple, Oracle, and Xfinity have also acknowledged the issue and are currently reviewing the situation. While they have yet to make a definitive decision regarding their advertising on X, their acknowledgment suggests that they are taking the matter seriously and are considering potential action.
X CEO Linda Yaccarino has addressed the controversy, emphasizing the company's efforts to combat antisemitism and discrimination. However, her remarks have not been enough to assuage concerns from advertisers and advocacy groups.
The rise of hateful content on X has been a growing concern since Elon Musk's acquisition of the platform in 2022. Researchers and advocacy groups have documented an increase in controversial content, including hate speech and misinformation. X has disputed these claims, but the recent report has cast further doubt on the company's ability to maintain a safe and inclusive environment for its users.
The suspension of advertising by major tech companies could have a significant impact on X's revenue and reputation. Advertisers are increasingly scrutinizing the platforms they partner with, prioritizing those that align with their values and demonstrate a commitment to responsible content moderation.
This incident highlights the challenges faced by social media platforms in balancing free speech with the need to protect users from harmful content. Finding the right balance is crucial for ensuring that these platforms remain spaces for genuine dialogue and engagement.