Tumblr, once a bustling hub of social media creativity, has been pared down to a bare-bones operation. An internal memo from Automattic, the site's parent company, starkly states that Tumblr has not achieved the desired outcomes despite considerable investment in time and resources. The platform, which became a part of Automattic's portfolio following a series of acquisitions, has struggled to regain its footing in an ever-evolving digital landscape.
The memo outlines a significant shift of staff, with the majority of the 139-strong workforce being reallocated to other projects within Automattic, leaving behind a minimal crew to manage Tumblr's operations. This lean team is tasked with maintaining the essential functions of Trust & Safety and support, hinting at a strategic retreat rather than a complete shutdown.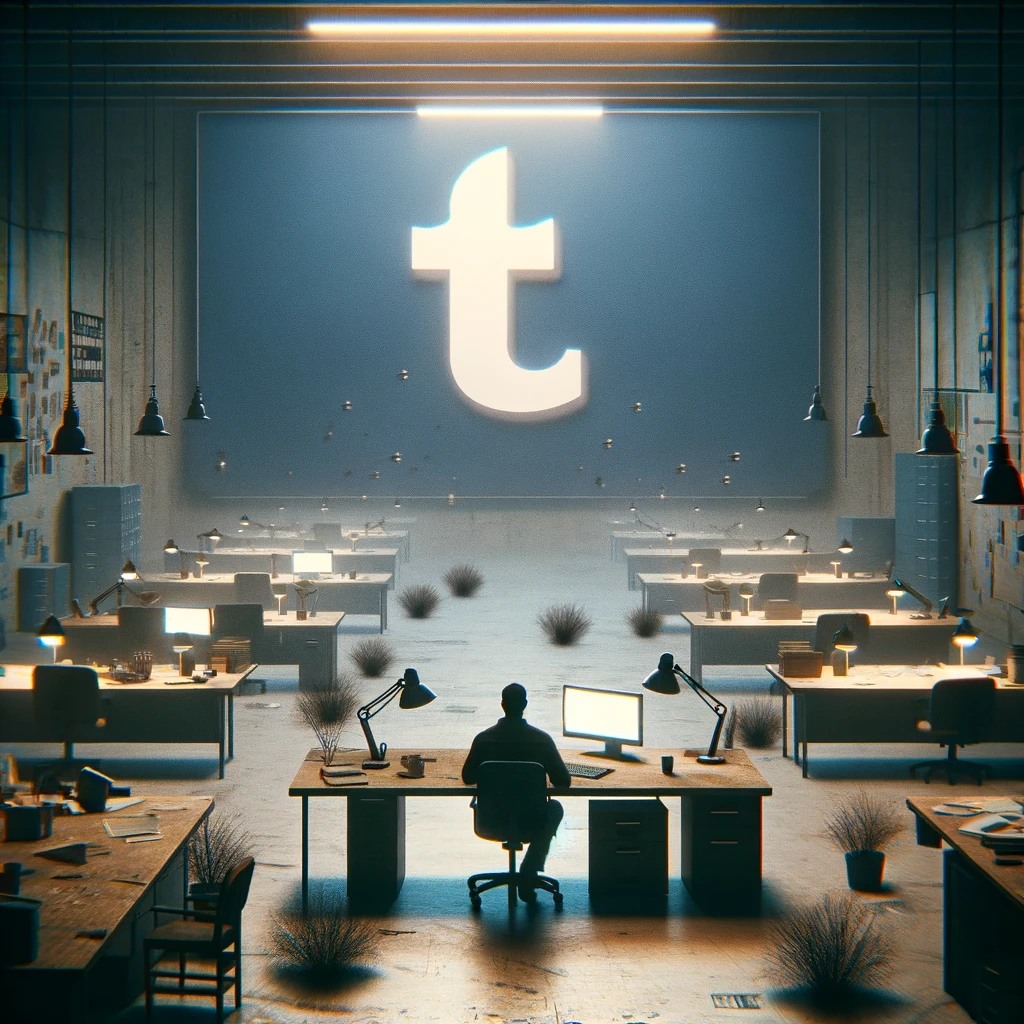 Matt Mullenweg, CEO of Automattic, addressed Tumblr's community directly, conceding that prior strategies failed to rejuvenate the platform financially. In an era where social media sites vie for relevance and profitability, Tumblr's journey reflects the challenges of staying afloat in a saturated market. Mullenweg's acknowledgment signals a potential restructuring, with smaller teams focusing on the core aspects users cherish, while retracting unsuccessful features.
Tumblr's story is not just about a shift in business strategy but also about the complexities of managing a social platform with a dedicated, yet niche, user base. While the site experienced a momentary boost from users seeking alternatives to Twitter, it could not sustain the momentum, bleeding approximately $30 million annually.
The platform's commitment to its community remains evident, with efforts to preserve the aspects that users value the most. However, Tumblr's trajectory serves as a reminder that even the most beloved online spaces are not immune to the harsh realities of economic viability and user engagement.
The implications of Tumblr's scaling down are twofold: it demonstrates the precarious nature of digital platforms reliant on fickle online trends, and it underscores the need for companies like Automattic to pivot and innovate to maintain relevance. As the curtain falls on many of Tumblr's ambitions, the remaining team's focus on core elements may yet write a new chapter for this once-dominant player in the social media sphere.