While Apple's MacBook Pro with Liquid Retina XDR displays are currently leading the market, there's been a whirlwind of rumors suggesting a shift towards OLED screens. The anticipation has been palpable among Apple aficionados, but they might have to temper their expectations.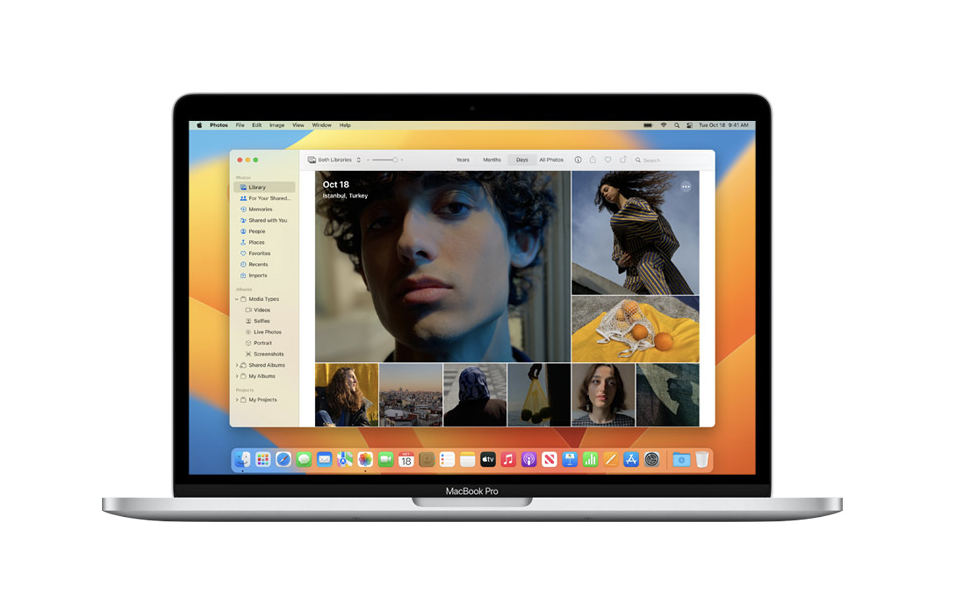 The Long Wait
Ross Young, a seasoned display industry expert and the CEO of Display Supply Chain Consultants, has recently shed light on the matter, hinting that MacBook Pros flaunting OLED panels might still be a distant dream. According to Young, these state-of-the-art OLED-equipped MacBook Pros won't see daylight until around 2026 or 2027.
OLED: The Promise and the Challenges
The potential upgrade to OLED promises numerous advantages, including dazzling brightness, stark contrast, profound blacks, and a notable boost in power efficiency, enhancing battery longevity. These qualities could unquestionably elevate Apple's flagship laptops to unmatched pinnacles. However, a transition of this magnitude isn't without its obstacles.
Manufacturers within Apple's extensive supply chain are currently unequipped to mass-produce these OLED panels at the volume Apple requires. This production challenge forms a substantial part of the delay projected by Young.
Yet, Apple enthusiasts have little reason to be disheartened. The existing Liquid Retina XDR displays on the MacBook Pro already set high benchmarks. Their unmatched brightness, color accuracy, and HDR performance have rendered many of their competitors almost insignificant. Notably, even new mini-LED and OLED gaming laptops released recently don't come close to the luminance levels of the MacBook Pro.
iPad's OLED Journey
While the MacBook Pro's OLED journey remains under speculation, Young also touched upon the trajectory for iPads. It's anticipated that next-gen iPad Pro models launching in 2024 will be graced with OLED displays. However, iPad Air and iPad mini aficionados will have to wait a tad longer, possibly until 2026, to see OLED make its debut in these models.
Industry chatter also suggests potential collaborations with LG Display and Samsung to supply OLED panels for upcoming iPad Pro models.
Apple has always been a torchbearer in tech evolution, and their meticulous approach towards any transition is well-documented. The company is unlikely to trade an exemplary technology for another without ensuring the successor surpasses in all dimensions. Although the OLED shift might take longer than anticipated, one can expect it to be well worth the wait when it finally unfolds.