The investment world is abuzz with the anticipated public offering of SpaceX's satellite internet service, Starlink, projected around 2027. This forecast, coming from billionaire investor Ron Baron, known for his significant stakes in Elon Musk's ventures, marks a pivotal moment in the space industry. Baron, during his CNBC interview, estimated that at the time of IPO, Starlink could be valued between $250 billion and $300 billion.
Understanding Starlink's Trajectory
Starlink, a major arm of SpaceX, has already made substantial strides with over two million subscribers and a robust satellite network. The service's recent achievement of breakeven cash flow, as announced by Musk, signifies a move towards economic stability, an essential factor in considering an IPO. However, the exact financial specifics remain undisclosed.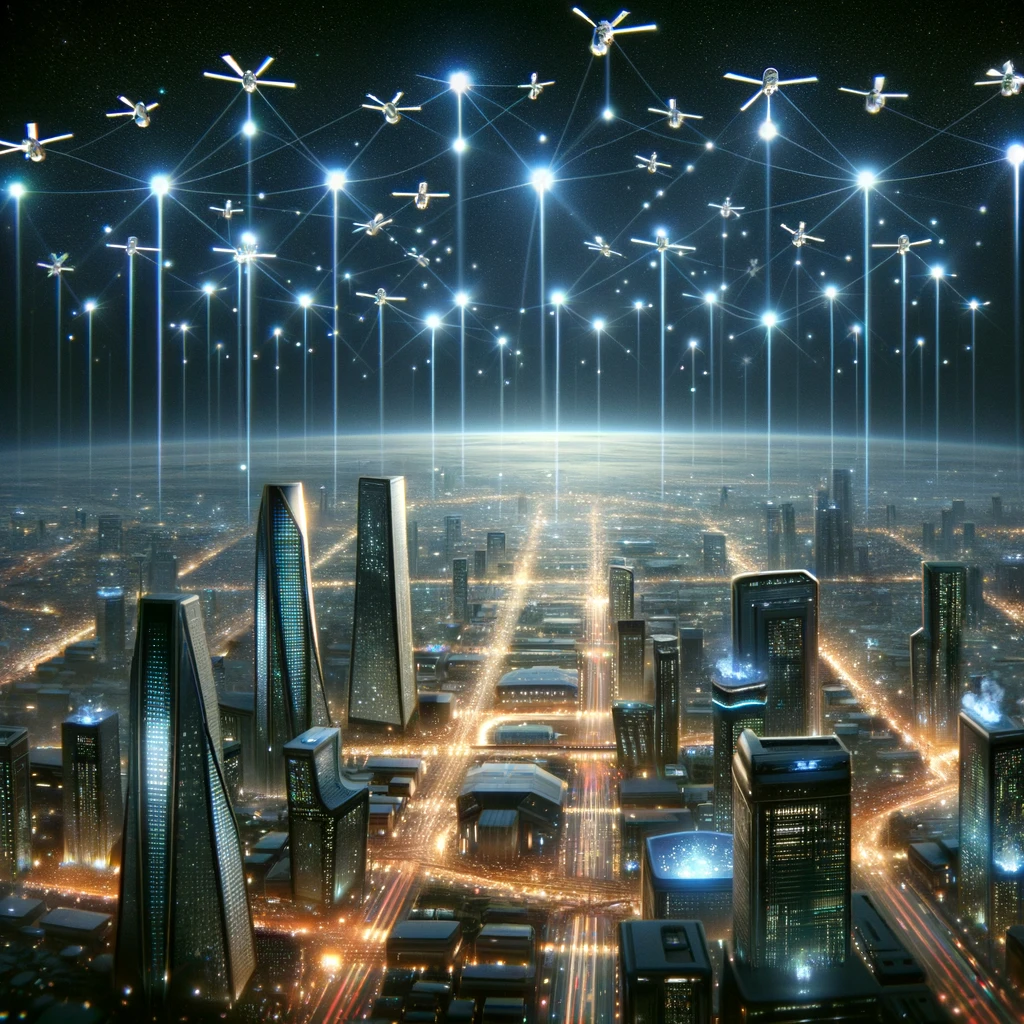 The Impact on SpaceX and the Investment Sphere
SpaceX's current valuation of around $150 billion, partly due to Starlink's potential, demonstrates the high expectations vested in this venture. While Baron himself is not seeking an immediate exit from his investment, the possibility of an IPO in the near future provides a significant opportunity for investors who have supported the venture over the years.
FAQs and Key Terms Explained
To understand the implications of Starlink's potential IPO, it's essential to comprehend some key terms and concepts:
Starlink's Ownership and Role: Owned by Elon Musk as part of SpaceX, Starlink provides satellite internet services with a broad subscriber base.
Ron Baron's Influence: As a major financier and founder of Baron Capital, Baron's insights and predictions are crucial due to his firm's significant investment in SpaceX.
IPO Timeline and Conditions: While the exact date is uncertain, the IPO is expected around 2027, subject to Starlink's market readiness and financial stability.
Financial Health and Performance: Although specific details are scarce, Starlink's achievement of breakeven cash flow indicates a positive trajectory towards financial health.
SpaceX's Valuation and Future Prospects: The anticipation of Starlink's IPO is a testament to SpaceX's future potential and the space industry's evolving dynamics.
Investor Perspectives: While some investors like Baron may not seek immediate returns, an IPO offers a lucrative exit strategy for long-term backers.
The discussions surrounding Starlink's potential IPO not only highlight the service's growing stability and market acceptance but also underscore the evolving landscape of the space industry. The anticipation among investors and industry observers is palpable, as they await one of the most significant events in the space sector. This development serves as a beacon, indicating the maturing of private space ventures and their readiness to embrace broader market participation.