Gamers worldwide are poised for a shift in sharing their gameplay experiences as Sony announces the termination of X (formerly known as Twitter) integrations on its PS5 and PS4 consoles starting November 13, 2023.
This change will discontinue users' ability to post game clips, screenshots, and view content directly through their consoles. The modification aligns with similar actions by other gaming companies, pointing to broader changes in social media platforms' policies and API pricing models.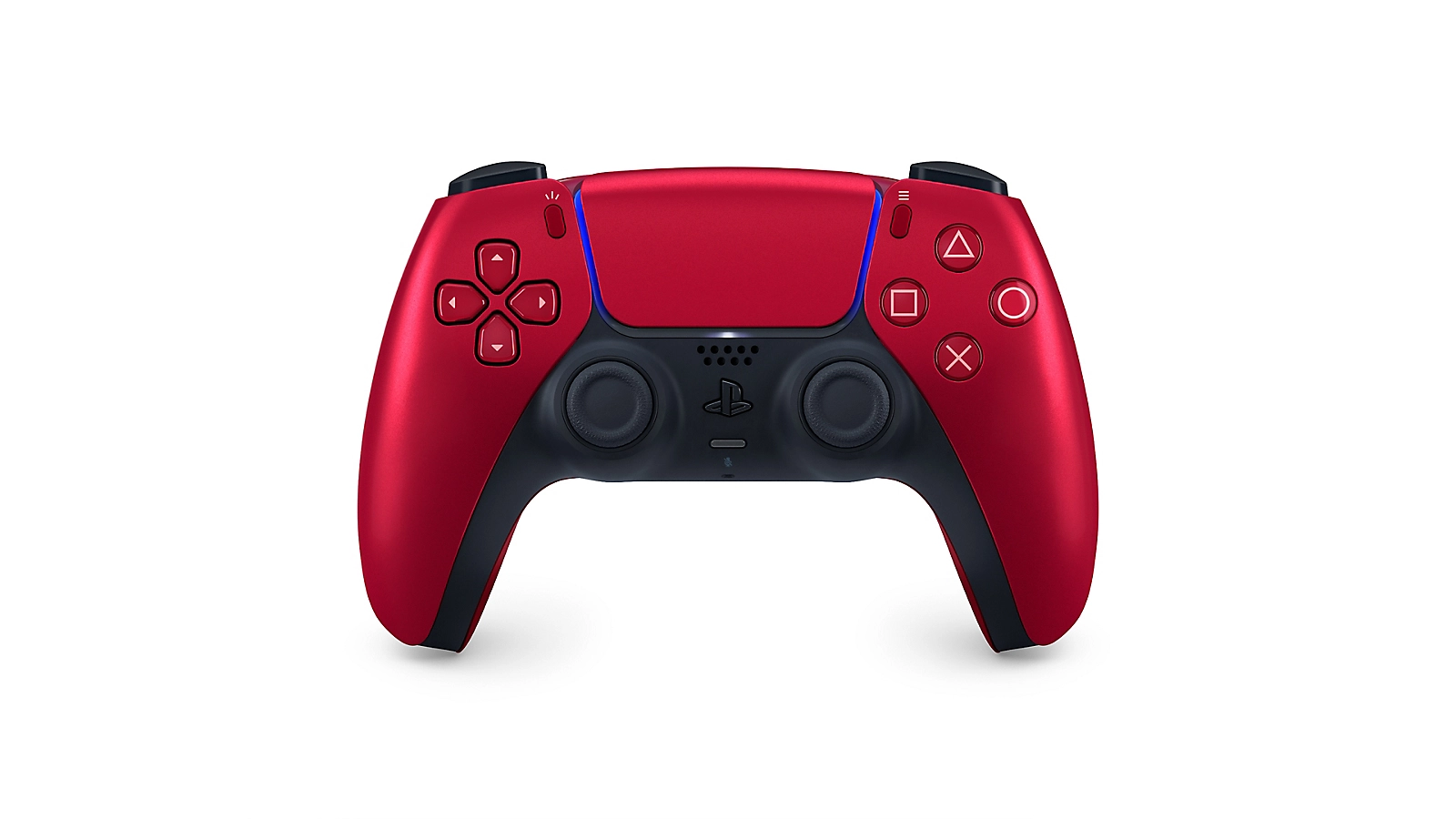 While Sony has not provided a definitive reason for this integration withdrawal, speculation suggests it may relate to the changes in X's API access policies, which have already led Microsoft to halt Xbox clip sharing to X earlier this year.
Despite this, Sony assures users that gameplay memories can still be shared through alternative methods, including the PlayStation app or via a USB transfer to PCs, ensuring that players' achievements and epic moments remain in the spotlight.
The move echoes an evolving digital landscape where tech giants recalibrate their services in response to changing business models and user demands.
The end of direct console integration with X represents a significant shift in how content is distributed and consumed, encouraging gamers to adapt to new sharing workflows. This development underscores the dynamic nature of social media and gaming intersections, where the ease of sharing content faces new constraints and possibilities.