In a bid to crack down on illicit content and misinformation on its platform, X Social Media has removed a significant number of Hamas-affiliated accounts. The move follows the militant group's attack on Israel, igniting concerns over the platform's role in information dissemination. Linda Yaccarino, X's Chief Executive Officer, confirmed the removal of hundreds of these accounts and the action taken on tens of thousands of pieces of content.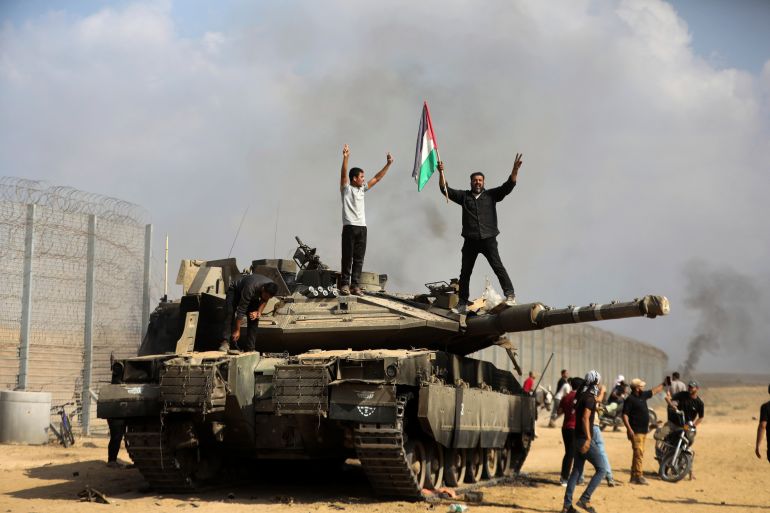 EU's New Digital Landscape
The European Union has been intensifying its scrutiny on digital platforms like X for their role in controlling the spread of illegal content and disinformation. This scrutiny was magnified with EU industry chief Thierry Breton's urgent demand to tech mogul Elon Musk, seeking swift action against the spread of disinformation on X, which many remember as Twitter.
Breton's concerns weren't baseless; he voiced specific worries regarding X's usage in spreading illegal content throughout the European Union. This confrontation comes at a time when the Digital Services Act (DSA) has been instituted, compelling giants like X and Meta's Facebook to up their ante in removing illicit content. The DSA emphasizes not only the removal of such content but also the imperative measures needed to mitigate public security risks and maintain civic discourse.
Responsive Actions and Future Engagement
In a reactive mode, X has streamlined its resources and recalibrated its internal teams to navigate this turbulence. Yaccarino hinted at an internal restructuring, though details remain undisclosed. Furthermore, she pointed out the formation of a leadership group dedicated to appraising the situation post the attack. Yaccarino's proactive outreach was evident in her letter to Breton, where she expressed her anticipation to further collaborate and address any looming concerns.
Reinforcing its compliance, Yaccarino emphasized that X has already acted on over 80 take-down requests from the EU within the designated timeframe. Interestingly, they haven't yet received any formal notifications from Europol about illegal content presence.
While X faces this scrutiny, it's worth noting that Meta received a comparable alert from Breton. The social media conglomerate was provided a day's notice to elucidate its actions against misinformation, especially post the Israel attack.
As the digital realm evolves, it's evident that platforms like X are under increased pressure to ensure a balanced and accurate flow of information. With geopolitical events becoming catalysts for content review, and regulatory bodies becoming more vigilant, it's essential for these platforms to adapt swiftly, ensuring a reliable digital ecosystem for their vast user base.