In a groundbreaking development that challenges the longstanding messaging divide between Apple and Android users, Nothing today unveiled "Nothing Chats." This innovative app, supporting both RCS and iMessage, is a game-changer, especially in the US where Apple's iMessage holds a dominant position, particularly among younger demographics. This divide often led to social stigmas associated with the green chat bubbles of Android, but Nothing Chats aims to bridge this gap.
Breaking Down Barriers
"Nothing Chats," built upon Sunbird – a unified messaging platform in closed beta since last year, allows users to access all their chats, including iMessage, from a single interface. Sunbird has already attracted a waitlist surpassing 100,000, highlighting the demand for such cross-platform communication. Nothing Chats steps up, offering most of iMessage's signature features at launch, like typing indicators, with more functionalities like read receipts and Tapback reactions slated for future updates.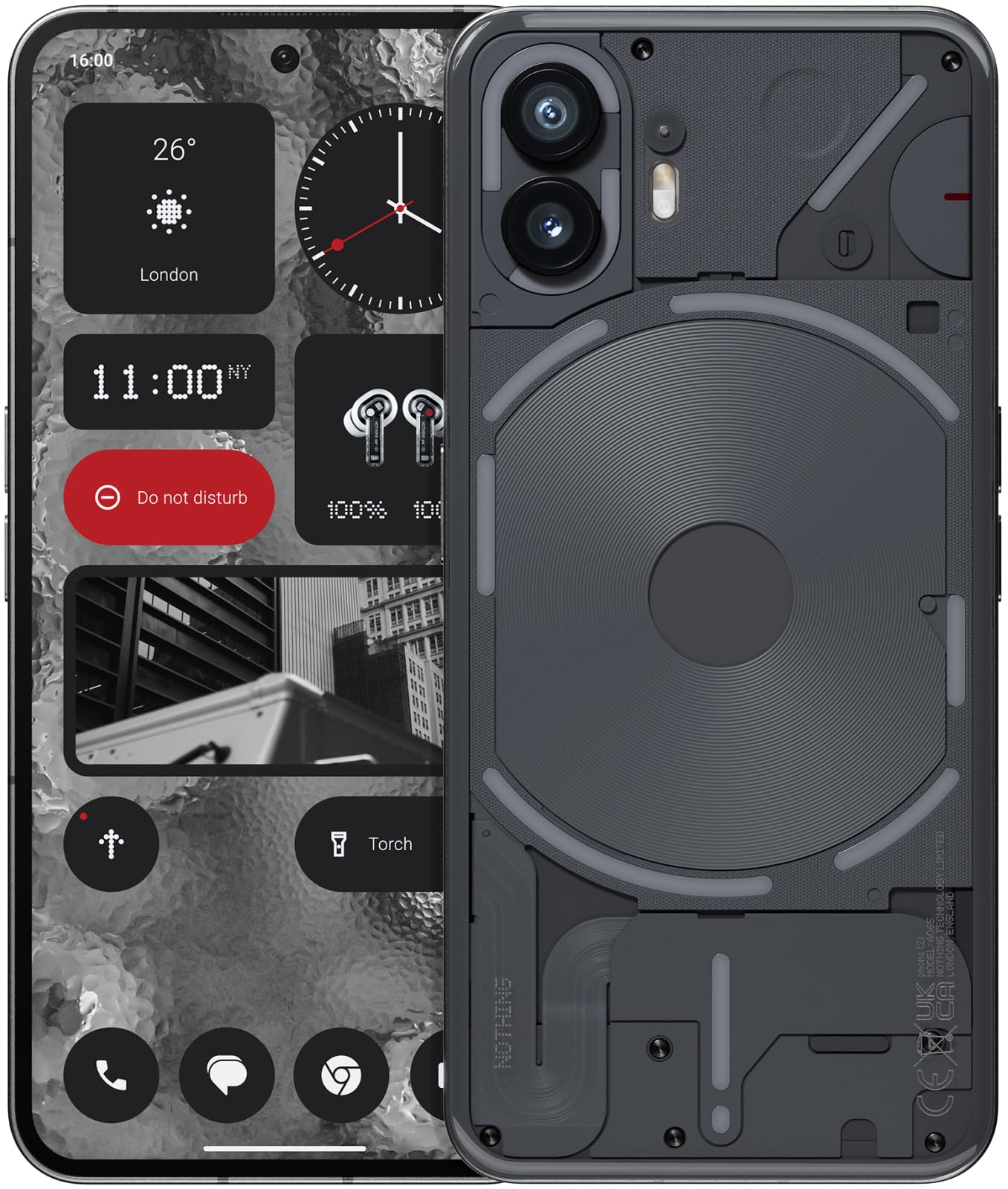 A Leap in Communication Freedom
Carl Pei, CEO of Nothing, emphasizes the app's mission to enable free communication irrespective of the smartphone brand. "Nothing Chats allows for freedom of communication between anyone regardless of their smartphone brand," Pei stated. This statement reflects a broader shift towards more inclusive and interoperable technological ecosystems.
Security and Privacy: A Delicate Balance
Despite its benefits, Nothing Chats' reliance on Sunbird's platform, which uses Mac minis server farms to route messages to Apple, raises privacy concerns. Users must sign into their Apple ID on Sunbird to use iMessage, though Nothing assures that all messages sent through Chats are encrypted and that user credentials are deleted after two weeks of inactivity. This method, not officially supported by Apple, could potentially pose risks to user privacy.
The Future of Nothing Chats
As for the app's longevity, Pei, in an interview, expressed confidence that Apple would not take legal action against Nothing and Sunbird. Moreover, the current regulatory climate, particularly in the European Union, might deter Apple from shutting down a platform that is enhancing iMessage accessibility.
Market Impact and Availability
Despite being a smaller player in a vast market, Nothing has sold significant quantities of its Phone 2 devices in North America, Britain, and Europe. Nothing Chats will be available from November 17 on the Play Store, initially exclusive to Nothing Phone 2 users in select regions, including the US, Canada, UK, EU, Norway, and Switzerland.
Reflecting on the Shift in Messaging Dynamics
This development reflects a significant shift in the messaging landscape, challenging the traditional boundaries set by major tech giants. By facilitating cross-platform communication, Nothing Chats not only addresses a longstanding user pain point but also propels the industry towards greater inclusivity and user-centricity. As the boundaries between different tech ecosystems become more permeable, it remains to be seen how market dynamics and user behaviors will evolve in response to these changes.