Revel, an electric mobility company known for its moped sharing service, is taking a significant turn. By November 18th, the once-popular moped service in New York City and San Francisco will come to a halt, as confirmed by CEO Frank Reig. Revel's ride-hailing and EV charging station businesses, however, are accelerating full speed ahead. With ridership down by 30 percent in its two remaining markets, Revel has decided to focus on its burgeoning EV ride-hailing service and the expansion of its fast-charging stations in strategic urban locales.
The company's evolution from a small Brooklyn storefront to a major player in the electric vehicle sector reflects the changing landscape of urban transportation. Despite safety concerns prompting temporary pauses in moped services in the past, Revel's redirection is primarily driven by sustainability goals and market demand. The dip in moped usage has paved the way for Revel's pivot to providing greener, more sustainable city travel options.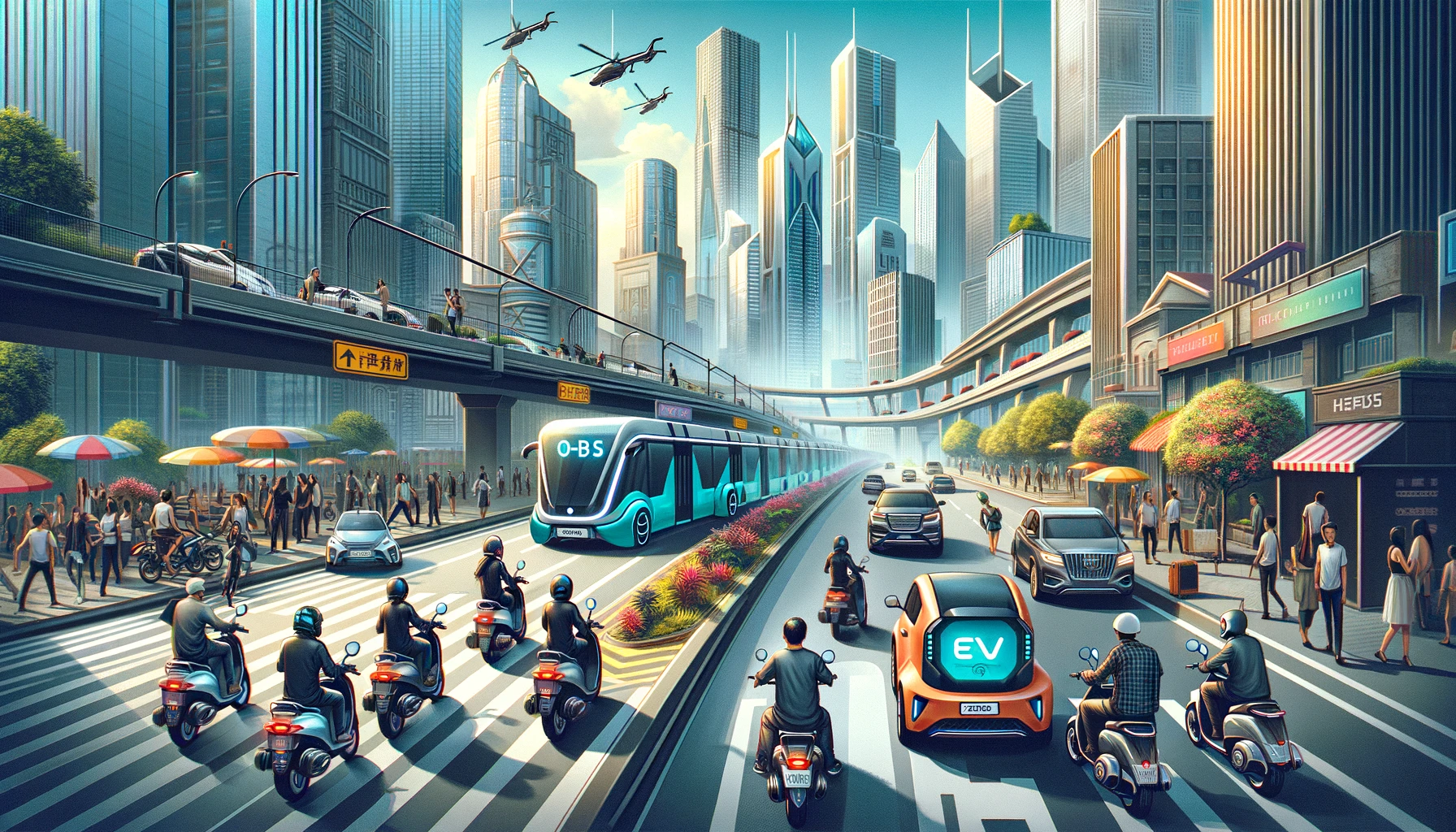 As Revel moves away from mopeds, their vision of urban transport is becoming clearer. The firm already boasts a strong ride-hail fleet, including Tesla and Kia vehicles, and is laying the groundwork for more EV charging hubs in New York and the Bay Area. This strategic shift is not just a response to the decreased moped ridership but also an anticipation of the growing need for eco-friendly travel solutions.
Revel's transition marks the end of an era for its moped business but also signals a new chapter focused on eco-friendly transportation and infrastructure. The company's commitment to electric mobility remains steadfast as it adapts to the evolving demands of city dwellers, highlighting the dynamic nature of the transportation industry and the increasing shift toward sustainable practices.