Recognizing the significance of diverse voices, Chrome has spearheaded an initiative highlighting artists from various cultural backgrounds like Asian & Pacific Islander, Black, Latino, LGBTQ+, and Native American communities. This effort doesn't merely promote inclusivity; it brings the world's creativity to the fingertips of every Chrome user. More than 30 artists have been brought on board, translating into over 120 unique Chrome themes, reflecting individualistic experiences and perspectives.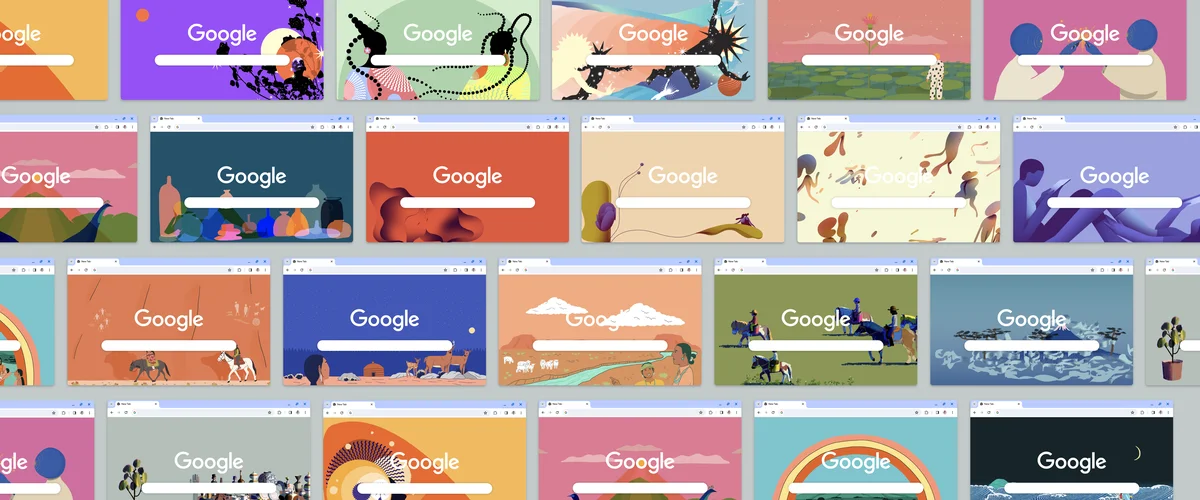 To celebrate Global Diversity Awareness Month, 20 new Chrome browser themes, designed by artists from these communities, are being unveiled. Users looking to immerse themselves in these new designs can easily access them via the Chrome Web Store or the "Customize Chrome" button within their browsers.
Simplifying Home Automation
Google Home is pushing the envelope in making home automation simple yet intricate. With the recent introduction of a script editor, users can now create tailored automations for their homes. What's revolutionary here isn't just the ability to code but also the new "help me script" feature. Catering to both seasoned coders and novices, this tool lets users convey what they envision in plain language. The underlying generative AI then crafts the corresponding code, which can be seamlessly integrated into their routines.
The driving force behind this? A cutting-edge language model that refines its ability every day, evolving in accuracy and personalization. Google encourages users to keep an eye on the Home Automation forum and the Nest Community for the latest updates, ensuring they remain at the forefront of home automation capabilities.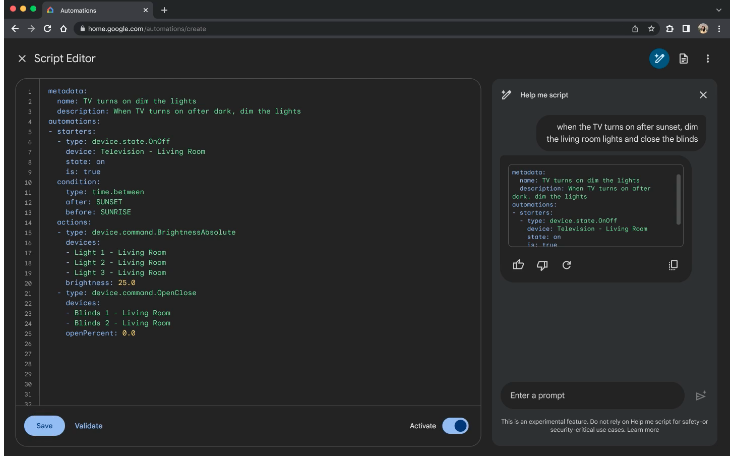 Bridging the Gap
At their core, both these initiatives by Chrome and Google Home reflect a similar ethos: customization. Whether it's enriching our daily browsing experience with culturally-rich art or streamlining home automation with bespoke scripts, the end game is personalization. By embracing the varied, rich tapestry of our global community, Chrome's artistic direction complements Google Home's vision of a tailored living space.
The intersection of art and technology, as illustrated by these initiatives, is a testimony to the evolving digital landscape. It underscores the drive towards customization, whether in how we interact online or how we live offline. It's a telling sign of where the tech world is headed: an environment defined by individual choices and uniqueness.