The unveiling of the iPhone 15 series was met with much anticipation, as Apple promised groundbreaking features to enhance user experience. Yet, with innovation comes its set of challenges. From its intricate design details to the concerns about its functionality, here's a dive into what the new iPhone 15 offers and the issues surfacing around it.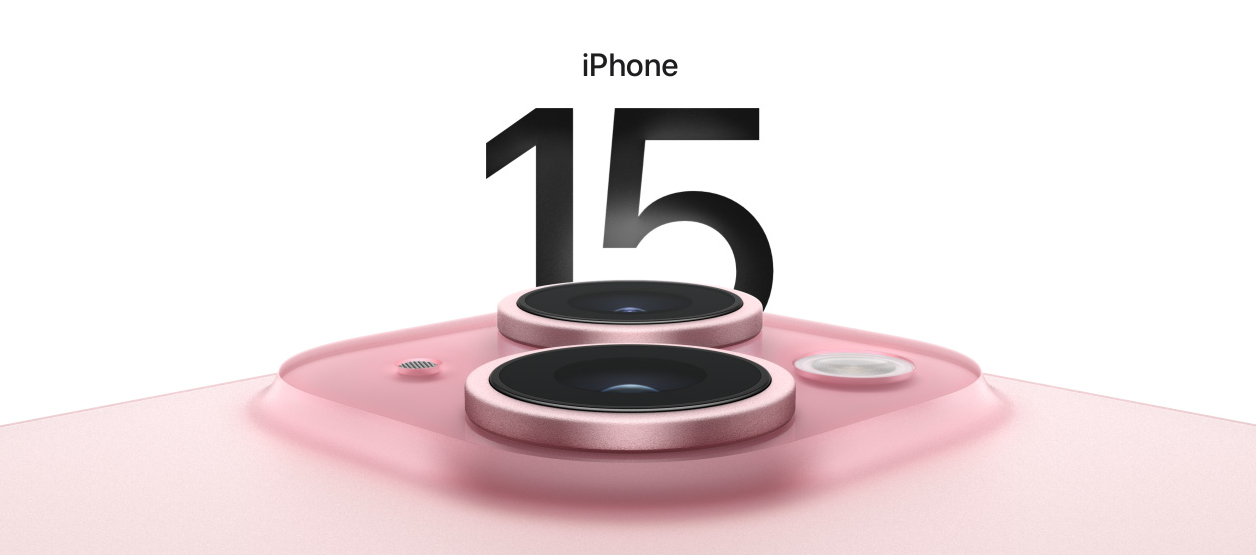 Longevity & Updates
Apple has a consistent history of supporting older iPhone models with new iOS releases, ensuring that users enjoy a seamless experience regardless of their device's age. This is evidenced with older iPhones like the 7, 8, and X, which have enjoyed up to five years of software updates. In line with this tradition, the release of iOS 17 brought in features, some exclusive to the iPhone 15. However, a baffling aspect was the software's non-compatibility with iPhone 14 Pro, despite sharing many hardware similarities with the newer iPhone 15 series.
On the flip side, Google's commitment with the Pixel 8 series is worth mentioning. The promise of seven years of updates for Pixel sets a new bar for Android devices, paralleling Apple's approach with iPhones.
The Anatomy of iPhone 15
The deep dive by iFixit into iPhone 15's architecture offered us an intimate view into its engineering marvels. The device's 48MP sensor is a prime highlight, showcasing Apple's efforts to balance image quality across lighting conditions by consolidating photosite data. Yet, while Apple's advancements in camera technology are commendable, the device's repairability remains a concern. iFixit's repairability score of 4/10 for the iPhone 15 underscores the challenges users might face while trying to fix or maintain their device.
Emerging Functionality Issues
While Apple was prompt in addressing the overheating issue of the iPhone 15 Pro and Pro Max with a software update, new user reports suggest another potential hiccup. Multiple users, including some on platforms like TikTok, highlighted speaker noises in the iPhone 15 when playing sounds at high volumes. Even after device replacements, the problem persists, hinting at a larger design or production challenge rather than isolated defects.
Apple's iPhone 15 series is undoubtedly a blend of innovation and sophistication. While its technological advancements set new standards, the emerging concerns might require Apple's immediate attention. As the tech community and users keenly watch the developments, Apple's next steps in addressing these challenges will significantly influence its reputation and trustworthiness.