Disney's ad-supported tier has made significant waves in the streaming industry, with half of its new subscribers now choosing this format, which includes ads, over the ad-free model.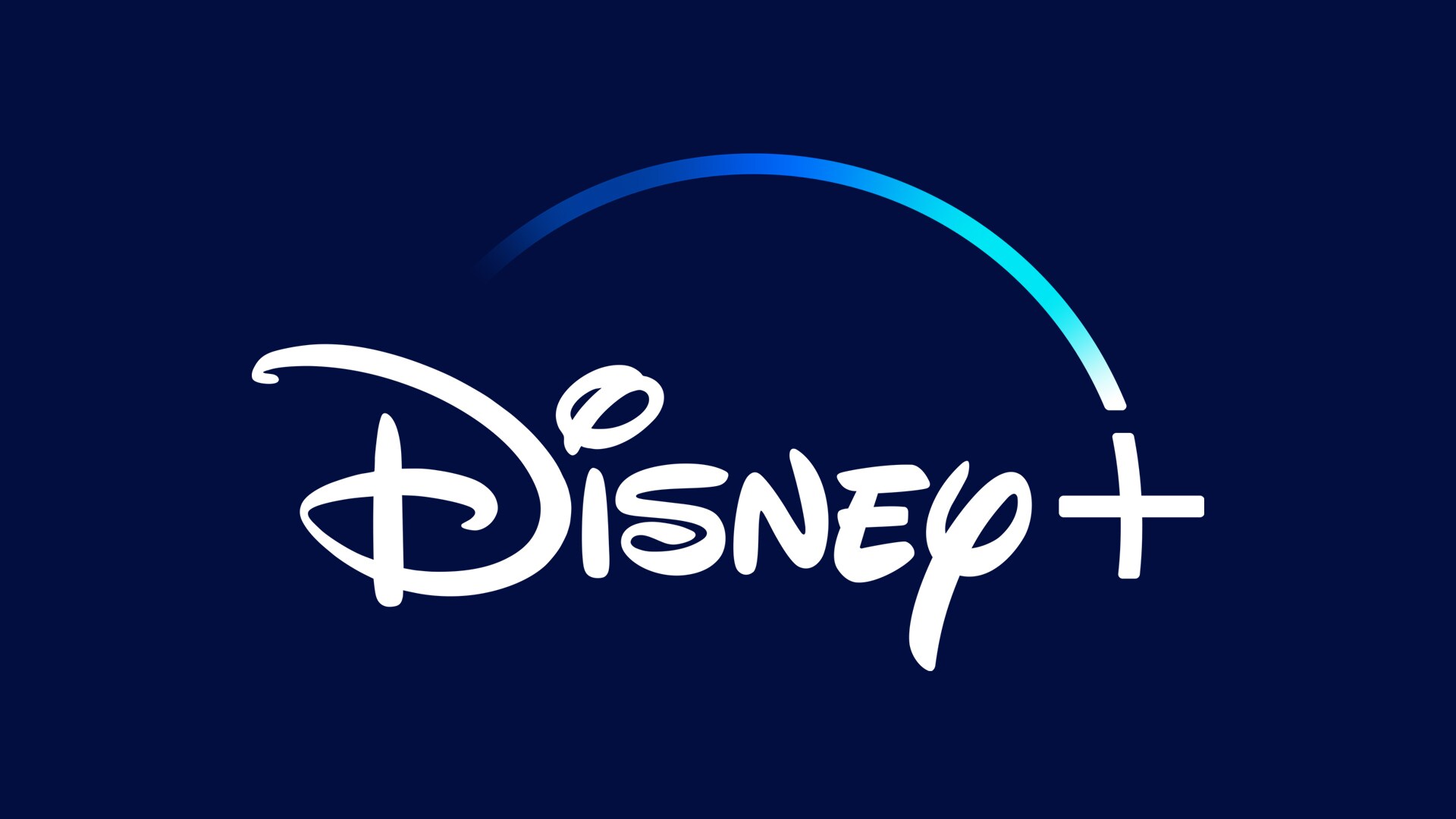 A Revived Trend
Streaming services are now gravitating towards integrating ads into their platforms. This move is reminiscent of traditional cable TV packages. Prominent platforms such as Netflix and Disney+ are giving viewers an option to pay less with ads or pay a premium for an ad-free experience. A compelling data point comes from Disney: a whopping 50% of its new subscribers are opting for the ad-supported model, reflecting a rising acceptance of ads among viewers.
In the recent past, Disney+ observed a 35% surge in user engagement. Rita Ferro, the newly elevated president of Global Advertising at Disney, highlighted this growth, emphasizing their ongoing efforts in ensuring a viewer-centric experience that seamlessly merges with new features and capabilities.
The Global Picture
The ad-inclusive model's success has motivated Disney to expand it to a global scale. Europe is on the horizon, with launches scheduled for numerous countries, including the UK, France, Germany, and Italy. Rita Ferro emphasized the challenges and preparations for a global launch, considering the cultural and legal variations in each nation. Ferro's team in Europe has been meticulously strategizing for these rollouts, ensuring that advertisements are aligned with local preferences and regulations.
A significant revelation from Disney is that a substantial 50% of new subscribers are selecting the ad-tier. This suggests a shift in viewer preference, perhaps driven by the financial benefits and a nuanced understanding of ads as a necessary counterpart to content consumption.
Advertisers' New Playground
With the rise of the ad-supported model, Disney+ is also introducing innovative tools for advertisers. They've recently added biddable programmatic inventory, allowing more targeted advertisements based on demographics and geography. This geographic specificity is particularly crucial in Europe, where advertising needs are diverse due to distinct national markets.
Additionally, Disney+ has rolled out varied ad durations, presenting more flexibility for advertisers. The platform is also gearing up for the holiday season, with sponsorship opportunities now available.
In line with these advancements, Ferro expressed her excitement about the platform's trajectory, emphasizing their commitment to delivering premium content and providing advertisers with robust tools for targeted marketing.
This move to embrace ads signals a significant evolution in the streaming world. As companies like Disney+ pave the way, it is evident that ad-supported models are not just a fleeting trend but a substantial shift in content consumption. It balances the financial demands of content creation with the affordability sought by viewers. The coming months will be crucial in determining if other platforms follow suit, reshaping the streaming industry's landscape.