Earlier expectations around Apple's product launch timings seem to be changing. Apple's M3 MacBook Pro is now anticipated in early 2024, with the M3 MacBook Air release soon after. This is a shift from previous anticipations of an M3 MacBook Air debut this October.
Insights indicate that the 13-inch and 15-inch M3 MacBook Air models are in the engineering verification test stage, suggesting an unveiling between spring and summer 2024. Meanwhile, the M3 MacBook Pro models, especially the 14-inch and 16-inch versions with M3 Pro and M3 Max chips, have progressed further and are approaching mass production, targeting an early 2024 release. This timeline places them just a year after Apple's 2023 MacBook Pro launch, which featured the M2 Pro and M2 Max chips.
While there have been whispers of new iPad introductions this week, especially concerning the iPad Air and iPad mini receiving chip enhancements, these rumors appear to be premature. Upgrades are in progress, but no substantial releases are expected shortly.
Apple Vision Pro's Cost-Efficient Model
In parallel developments, Apple's Vision Pro headset is undergoing some reconsiderations. The existing Vision Pro model, expected to ship in early 2024, comes with a hefty $3,500 price tag. However, Apple seems to be exploring avenues to offer a more affordable version in the $1,500-$2,500 range.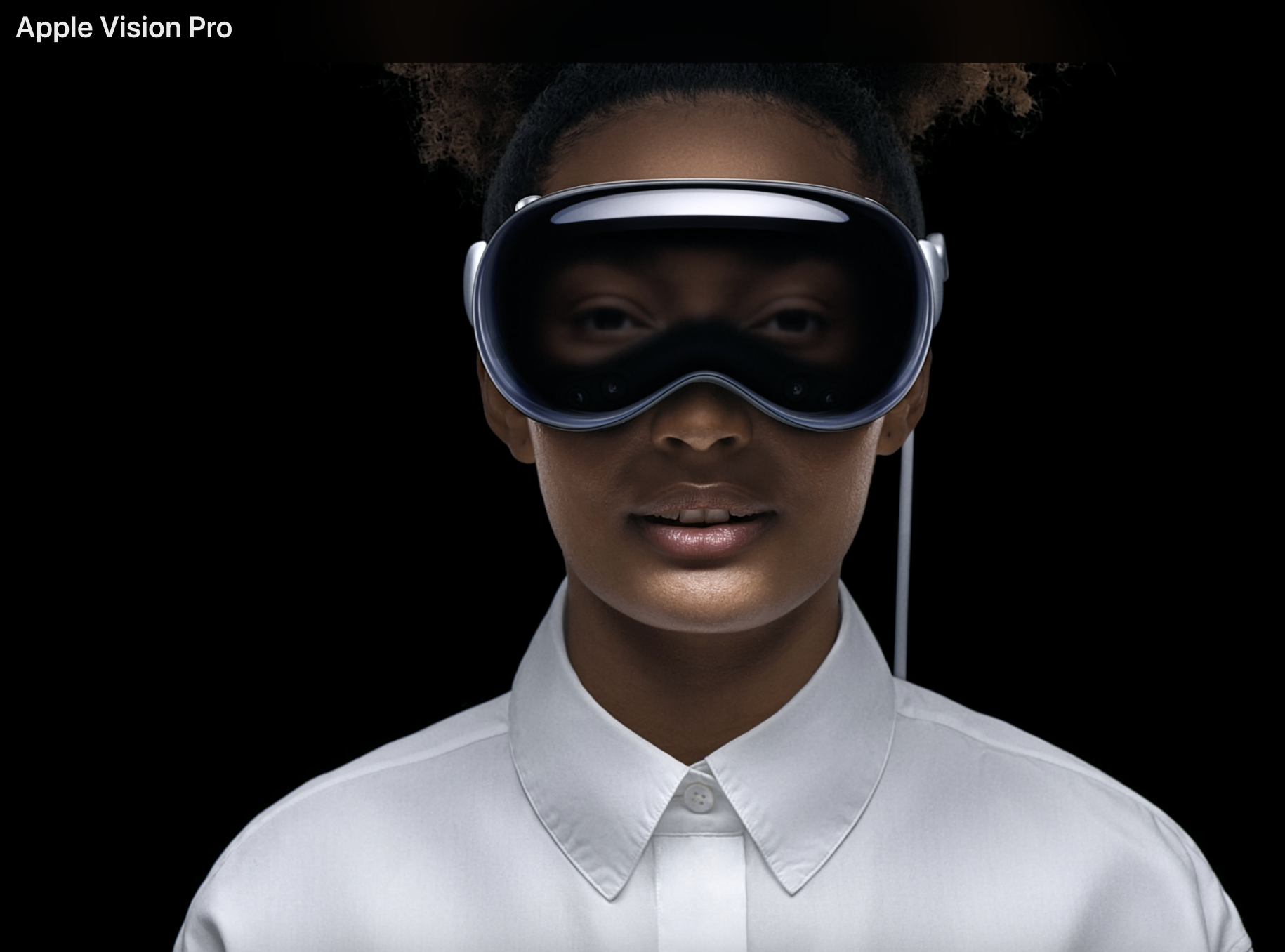 The cost-effective model may see some feature compromises, such as a reduced number of external cameras, the absence of the EyeSight feature, and the incorporation of an iPhone chip instead of the Mac variant. Notably, the EyeSight feature, a distinguishing element in the Vision Pro that projects the user's eye direction externally, might not be present in the affordable version.
On the other hand, a successor to the premium Vision Pro is under development. This new model promises to retain the EyeSight feature, possibly with a sleeker design, and might offer built-in prescription lenses, a departure from the current collaboration with Zeiss.
Apple's strategic product timeline reshuffle reflects the company's adaptability in addressing market needs and technological advancements. While the MacBook line continues to evolve with enhanced features, the Vision Pro headset approach showcases Apple's commitment to cater to diverse customer segments. The technology giant continues to fine-tune its product offerings, balancing innovation and accessibility.