With the buzz of Apple's forthcoming October event gaining traction, signs suggest that tech enthusiasts might witness the much-awaited revamp of the iMac, potentially ending a considerable product update hiatus.
Hints from Retail and Shipping Delays
A telling indication has emerged from Apple's retail sphere. The conspicuous shortage of iMacs, including certain models of the MacBook Pro at Apple retail stores, paired with shipping delays that stretch into November, make a compelling case for impending new releases. Historically, such shortages and delays in shipping have often heralded the arrival of updated models. In addition, Apple's decision to discuss its earnings in November, diverging from its traditional October timeline, hints at significant announcements on the horizon.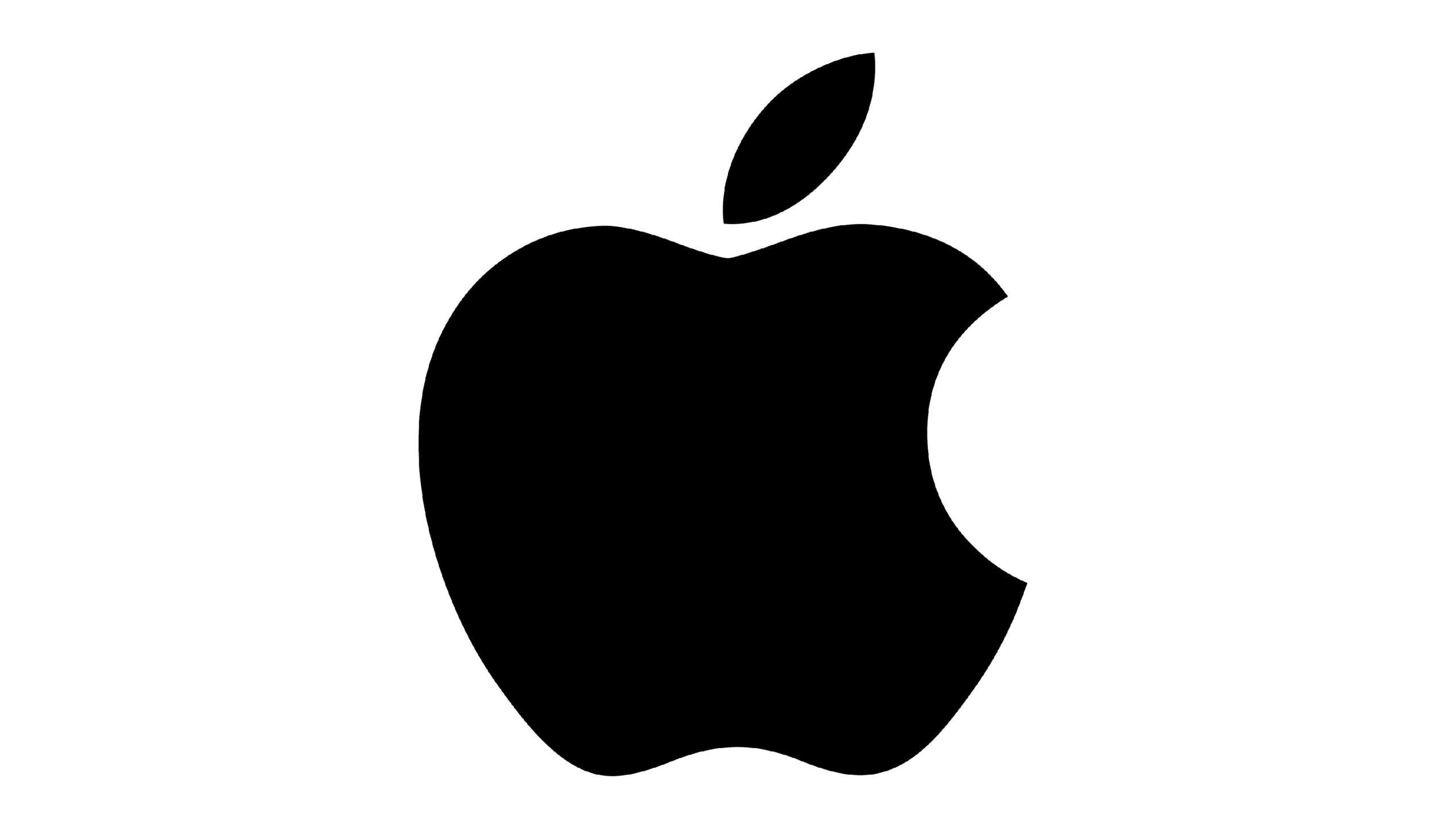 Predictions and Speculations
Though the 24-inch M1 iMac was released in April 2021 and has seen no upgrades since, its refresh is timely and expected by many. A significant pause since the launch of the M1 iMac in 2021's first half – over 900 days, to be precise – further strengthens this argument.
Concurrently, there's much speculation around the 13-inch M2 MacBook Pro, released in June 2022, awaiting its next upgrade. However, the exact enhancements, especially in terms of the chip, remain under wraps. While many predict the inclusion of the M3 chip in the new iMac, this remains unconfirmed.
On the laptop front, while the 14- and 16-inch Pro laptops received updates earlier in January, the 13-inch MacBook Pro hasn't been refreshed in over a year, fueling anticipation.
Looking Beyond the Immediate Future
Mark Gurman, in response to the tech community's questions about possible MacBook transformations beyond mere internal upgrades, indicated that significant shifts might not be on the cards soon. However, he did foreshadow the unveiling of a new iMac Pro by 2025, followed by OLED MacBook Pros with revamped designs in 2026.
A Mixed Bag of Forecasts
Despite the increasing likelihood of an October event and the potential introduction of a 24-inch iMac, some analysts remain skeptical. Notably, Ming-Chi Kuo's recent forecast suggests an updated 24-inch iMac only in 2024, contrasting with the prevalent anticipation.
Apple's knack for secrecy often leads to a whirlwind of predictions, and this October is no exception. While various indications suggest an imminent iMac refresh and possible MacBook upgrades, only time, or Apple itself, will provide definitive answers. Whatever the outcome, it's clear that the tech community remains ever-eager for Apple's next move.