Cruise, a self-driving subsidiary of General Motors, has temporarily halted all its driverless operations amid increasing safety concerns and suspension of its permits. The recent spotlight shone on the company after the California Department of Motor Vehicles (DMV) and the California Public Utilities Commission took actions against its operations due to alarming safety incidents.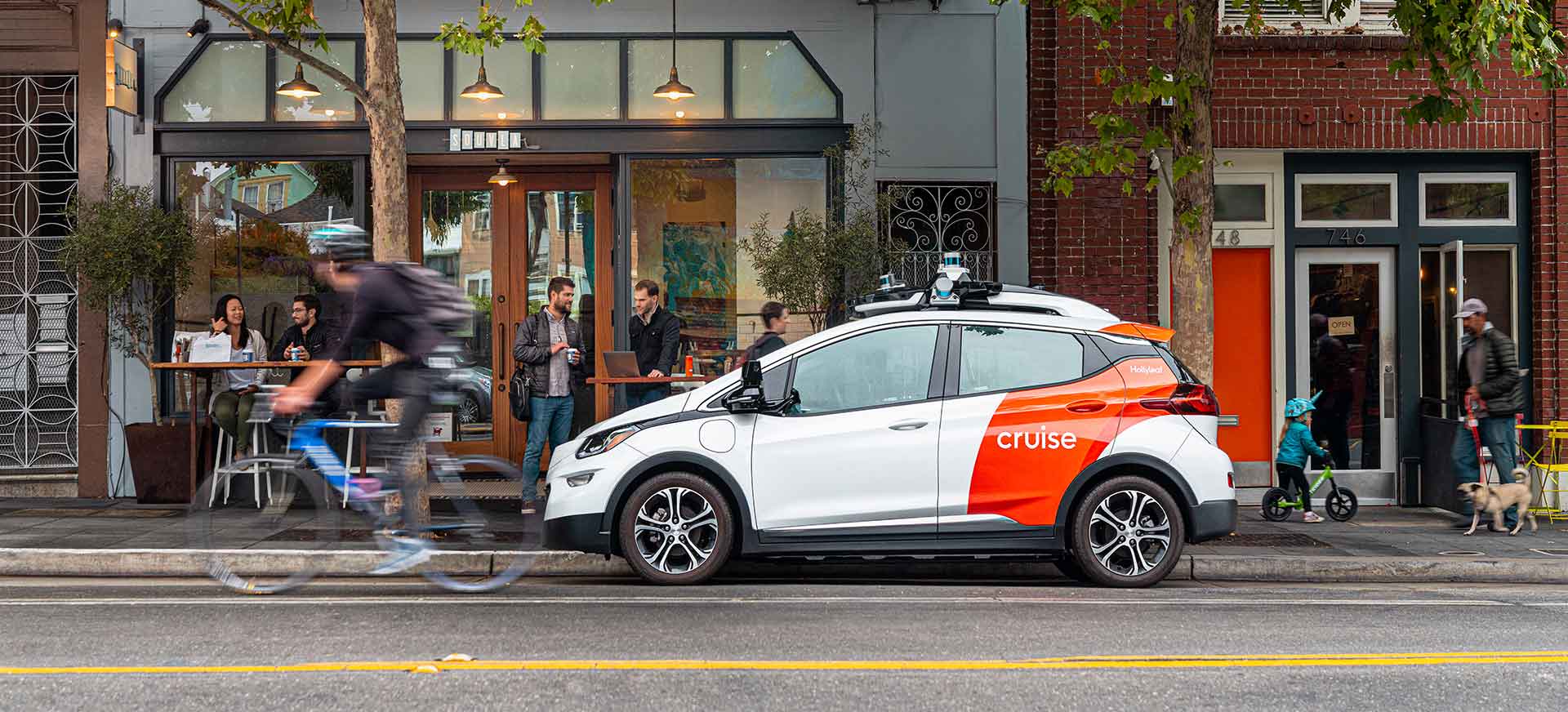 A Sequence of Mishaps
Earlier this month, a pedestrian was hit by another vehicle, only to be thrown into the path of a Cruise autonomous car. The vehicle stopped, pinning her leg until rescue teams could assist. Additionally, there was a significant collision involving one of Cruise's vehicles and an emergency service unit. The suspension of Cruise's operations followed a series of safety concerns since it was given the green light in August to provide round-the-clock robotaxi services in San Francisco.
Further straining the situation, Cruise faced scrutiny when it was alleged they withheld essential video footage from an ongoing investigation into the incident involving the pinned pedestrian. The footage that was initially not shown to the DMV displayed the robotaxi attempting a pull-over maneuver while the pedestrian was still trapped beneath the vehicle.
Financial Strain and Rebuilding Trust
Amid these incidents, GM revealed a loss of approximately $1.9 billion on Cruise as of September this year, including a staggering $732 million in the third quarter alone. These numbers surfaced just as the California DMV announced the suspension of Cruise's permits.
Taking to LinkedIn, Cruise emphasized the significance of regaining public trust and ensuring safety. They acknowledged the need for introspection, examining their systems and tools, and reflecting on improving their operations to restore public confidence.
Despite the setbacks in California, Cruise clarified that operations outside the state have not been paused, with fleets still active in cities like Phoenix, Austin, Houston, Dallas, and Miami. For the foreseeable future, Cruise's vehicles will only be operational with a safety driver present.
The company's vision of deploying autonomous vehicles with an aim to save lives now faces a pivotal test. While Cruise remains committed to the mission, it must first address the pressing concerns, demonstrate the safety of its technology, and rebuild public trust. Only then can it hope to revive its driverless operations and realize its aspirations for the future of transport.