Google has introduced a revolutionary suite of AI-powered tools for U.S. advertisers, transforming the way product images are created. With the new Product Studio, merchants can now harness the power of text-to-image AI to generate diverse product imagery, tailoring the visuals to fit specific themes or backgrounds, such as seasonal settings, at no additional cost. This feature offers a solution for enhancing image quality or altering backgrounds, enabling advertisers to repurpose existing assets efficiently across various campaigns.
This AI initiative comes as Google's Merchant Center Next expands, now including a "small business" attribute to bolster visibility on Google Search and Maps.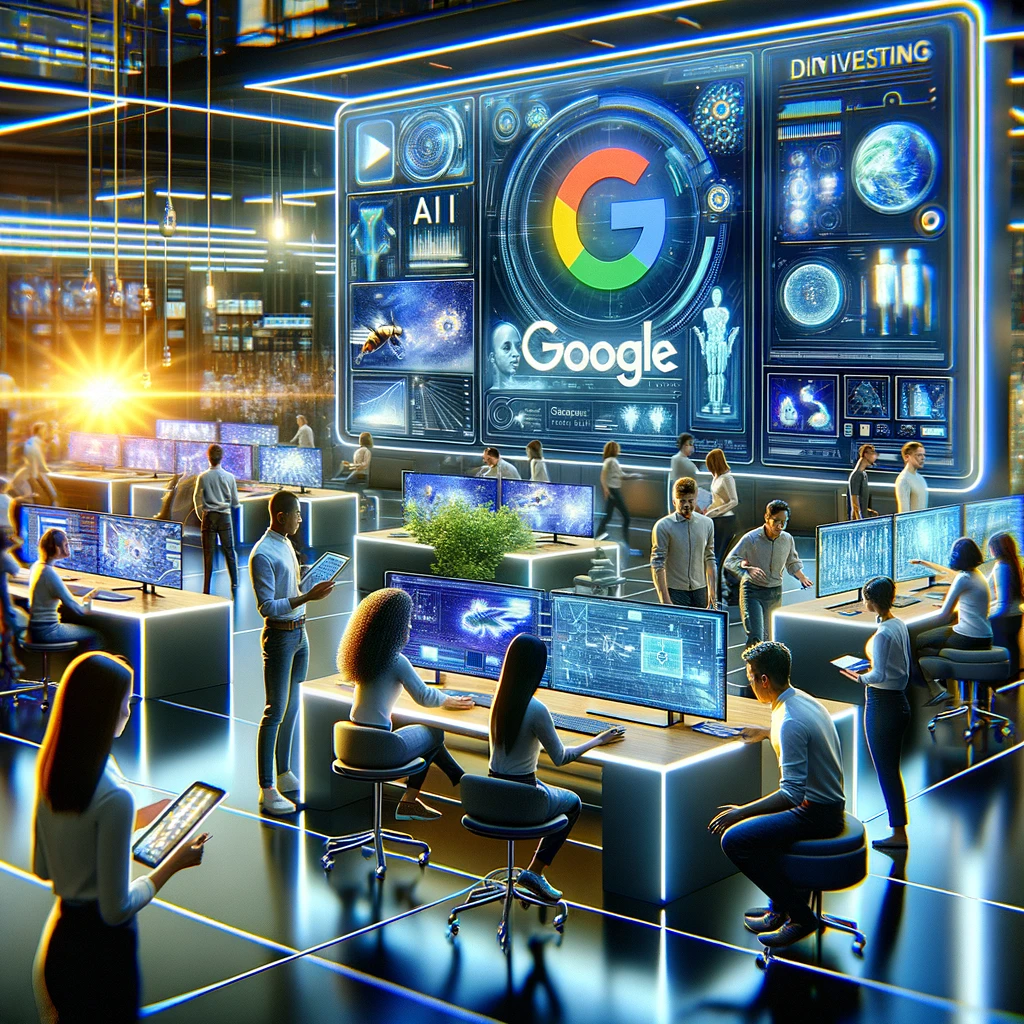 As part of this suite, the knowledge panel on Search will offer enriched merchant information, such as deals and customer service details, leveraging data from Merchant Center and authoritative web sources.
Google's move aims to democratize high-quality image creation, offering an edge to businesses of all sizes in the e-commerce domain.
By integrating these AI tools into the Merchant Center workflow, Google is not only simplifying the creative process but also potentially redefining the e-commerce landscape.
The advanced AI model powering this service removes the barriers to professional image production, fostering inclusivity and innovation among merchants.
As these tools begin their rollout, they signify Google's commitment to leveraging AI for enhancing online retail experiences. This approach could redefine the standards for product presentation online, providing a boost to advertisers seeking to captivate and engage potential customers through compelling visuals.