Apple's HomePod has made a significant stride in broadening its compatibility with popular music streaming platforms. In the latest update, YouTube Music, Google's music streaming service, now offers native support on the HomePod. This means that users can effortlessly request Siri to play their favorite tracks from YouTube Music without having their devices, such as an iPhone or Apple Watch, nearby.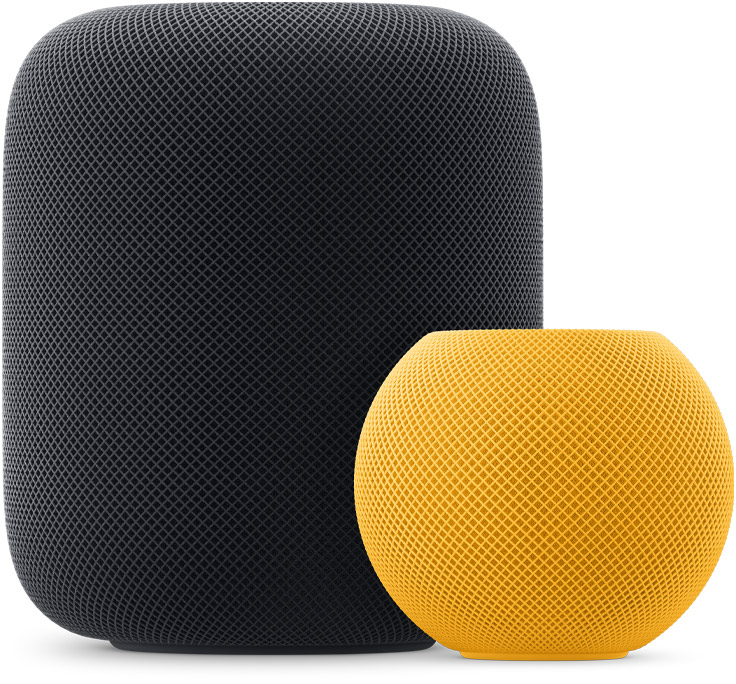 One of the highlighted features of this integration is the option to set YouTube Music as the primary music service on the HomePod. This shift eliminates the need for users to mention "on YouTube Music" every time they make a voice command. Yet, flexibility remains; should users wish to switch to a different service momentarily, invoking its name in the command to Siri will facilitate that. For instance, commands like "Siri, play Bad Bunny on Deezer" remain valid and effective.
Adjusting Settings: A Simple Walkthrough
For those wishing to set YouTube Music as their default, the process is straightforward. By accessing the Home app on an iPhone or iPad, users can tap on the More button (identified by three dots). Subsequent selections of Home Settings, followed by a user's profile under the People category, lead to the Media section where the default service can be chosen.
Broadening Horizons
Historically, HomePod users experienced a somewhat limited range of native support, primarily encompassing platforms like Apple Music, Deezer, and Pandora. The integration of YouTube Music undoubtedly enhances user convenience and diversifies listening options.
Another advancement on the horizon is the anticipated compatibility of Spotify with Siri commands in the upcoming iOS 17. While it's noted that Spotify currently lacks native support on the HomePod, the foreseen improvements will likely enhance the user experience by bypassing previous streaming complexities.
The embrace of YouTube Music support on HomePod reveals a larger trend: technology giants seeking to foster compatibility rather than exclusivity. This move not only amplifies the user experience but also subtly nudges the streaming industry towards more inclusive collaboration. It will be interesting to observe if other tech giants follow suit, prioritizing user experience over platform exclusivity.