Tech giant LinkedIn is undergoing its second round of significant layoffs for the year, signaling the mounting pressures within the technology sector. With a staggering 668 job cuts spanning its engineering, product, talent, and finance teams, LinkedIn's workforce downsizing comes hot on the heels of its May announcement, which saw 716 positions axed. This brings LinkedIn's total layoffs for the year to nearly 1,400, reflecting a challenging trend throughout the tech industry in 2023.
Notably, the industry-wide layoffs aren't isolated to LinkedIn. Microsoft, LinkedIn's parent company, made headlines earlier this year with its hefty acquisition of Activision Blizzard for a whopping $68.7 billion. However, the acquisition was shadowed by Microsoft's decision to lay off around 10,000 of its employees within the year's initial months.
A Puzzling Growth Trajectory
Despite these reductions, LinkedIn has showcased impressive figures. Recent reports spotlighted a 5% year-over-year growth in LinkedIn's earnings. The platform's user base has also seen robust expansion, with membership rates witnessing consistent acceleration over the past eight quarters. Now, LinkedIn boasts more than 950 million users worldwide.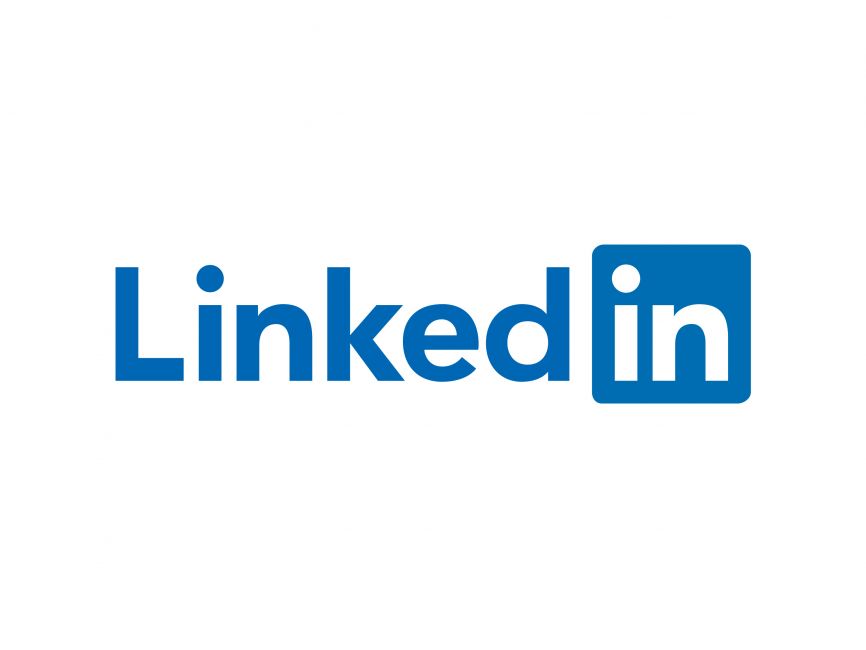 Simultaneously, Microsoft's vast empire hasn't shown signs of slowing down. As of July, the tech powerhouse reported an employee base exceeding 221,000 globally. This figure is poised to surge with the inclusion of Activision Blizzard's 13,000 employees, solidifying Microsoft's position in the industry.
Financial Insights Awaited
The market is keenly awaiting Microsoft's upcoming financial results for the July-September interval, marking the start of its fiscal year. Scheduled for release on October 24th, this data will shed light on the company's current financial trajectory and provide a clearer perspective on the recent layoffs' implications.
It's evident that the technology sector is navigating a tumultuous period. The contrast between robust growth figures and significant layoffs underscores the complexities businesses face today. As companies like LinkedIn and Microsoft continue to adapt and evolve in response to both internal and external challenges, the industry as a whole stands at a pivotal juncture. The direction it takes in the coming months will shape the future of technology and its impact on the global economy.