Spotify, the globally recognized music streaming giant, has rolled out a game-changing feature, the "Merch Hub", aimed at bridging the gap between music lovers and their favorite artists. This initiative not only aims to enhance the user experience within the app but also comes as a proactive measure to bolster artist revenues, addressing long-standing concerns over income from streaming.
Merch Hub: Centralizing Artist Support
Spotify's new dedicated hub streamlines the process of accessing and purchasing merchandise. This feature, which was launched earlier this week, aggregates all artist merchandise in a centralized platform, making it easier for fans to browse and buy directly. Offering items ranging from classic T-shirts to unique collectibles, the hub promises a curated shopping experience, personalized based on individual listening patterns.
Unlike traditional shopping experiences on the app where users had to navigate to an artist's individual page, the Merch Hub offers a consolidated view. This revamp is seen as a strategic move by Spotify, as they actively look to integrate e-commerce with their core music streaming service, without taking a share from the artists' merch sales.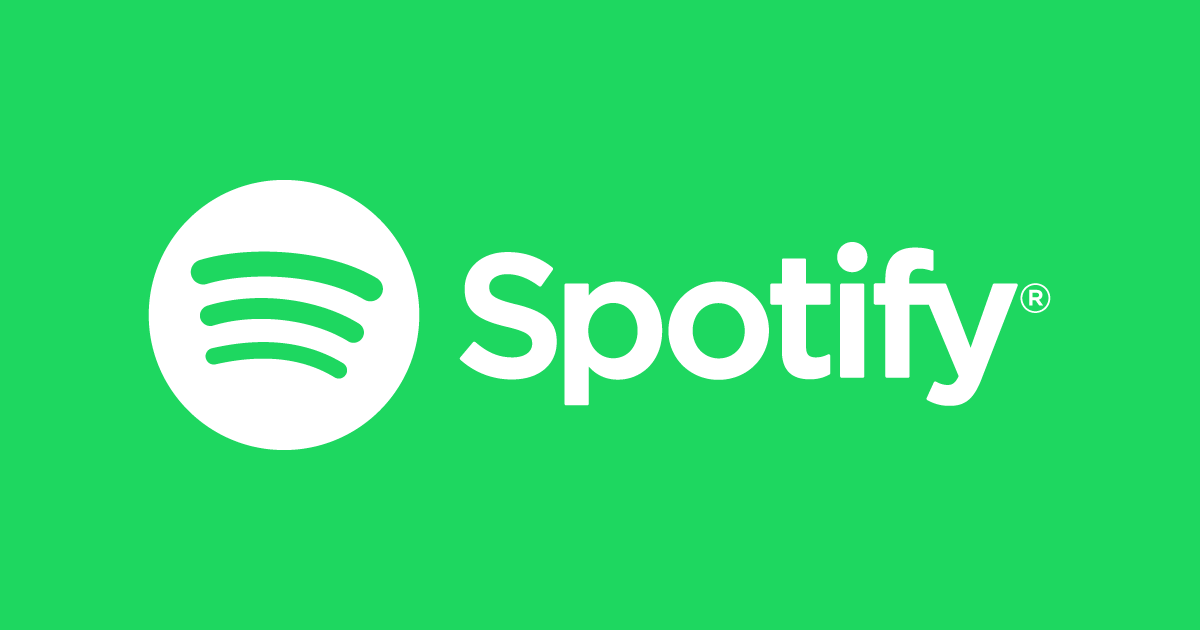 A Win-Win for Artists and Fans
The development underscores Spotify's commitment to its mission of supporting artists. In recent years, discussions around the financial challenges faced by artists due to streaming have gained momentum. By not collecting any revenue from the hub's merch sales, Spotify is offering a high-margin avenue for artists to enhance their earnings, all the while fortifying their relationship with the fanbase.
The company has reported significant merch sales in the past, especially during year-end Wrapped results. With the introduction of the Merch Hub, these numbers are anticipated to grow, benefiting both artists and the streaming platform in this competitive digital era.
Apple Music, Spotify's closest competitor, currently lacks such a feature. Although it compensates with higher payouts for streaming, the race is on to see how this latest addition by Spotify will affect the dynamics in the music streaming industry.
Seamless Shopping Experience
Users eager to explore the Merch Hub can do so by simply searching "Merch" within the app or by navigating to the dedicated Merch tile on the Browse page. As the feature gets more traction, it's expected that potential glitches, like search inconsistencies reported by some users, will be swiftly addressed.
Spotify's innovation doesn't stop at merchandise. Buzz surrounds the leaked details of Spotify's impending Hi-Fi plan named "Supremium", priced at $19.99 per month. Although the exact launch date remains uncertain, it highlights the platform's continuous efforts to redefine the music streaming experience.
Amid these innovative strides, Spotify stands as a testament to the evolving world of digital music, ever-ready to adapt, enhance, and transform the landscape for artists and fans alike.