Web Summit, a significant tech event boasting 70,000 attendees, has recently seen its reputation severely tarnished. The controversy erupted when Paddy Cosgrave, Web Summit's founder, shared his viewpoints on the Israel-Hamas conflict, specifically critiquing Israel's retaliatory actions.
This public criticism provoked immediate outrage from numerous tech leaders, some of whom had strong affiliations with Israel. Their indignation soon translated into action, with many canceling their scheduled appearances at Web Summit events.
Major Withdrawals Impact Event's Prestige
Several tech and AI industry giants have confirmed their withdrawal from the Web Summit in Lisbon. Notably, Garry Tan, head of Y Combinator, and Ori Goshen, co-founder and co-CEO of AI21 Labs, have announced their decisions to pull out from the event. Their absence, alongside others like Keith Peiris, CEO of Tome, and Ravi Gupta from Sequoia, threatens to dent the Summit's status in the tech world.
Other influencers, such as David Marcus, the fintech entrepreneur and Meta executive, and Keith Rabois from Founders Fund, have expressed their disappointment with Cosgrave's comments. Marcus, in particular, emphasized his reluctance to attend, sponsor, or speak at any future Web Summit event.
Furthermore, Israel's diplomatic stance on the issue was made clear when the Israeli ambassador to Portugal, Dor Shapiro, announced Israel's withdrawal from the Summit. He expressed his distress regarding Cosgrave's comments and urged other companies to follow suit.
Web Summit Responds Amid Backlash
Reacting to the widespread condemnation, Cosgrave attempted to clarify his position, lamenting the tragic loss of innocent lives in both Israel and Gaza. He further condemned the attacks by Hamas on Israelis. However, Cosgrave remained firm on his stance, expressing his views on social media about war crimes and their recognition.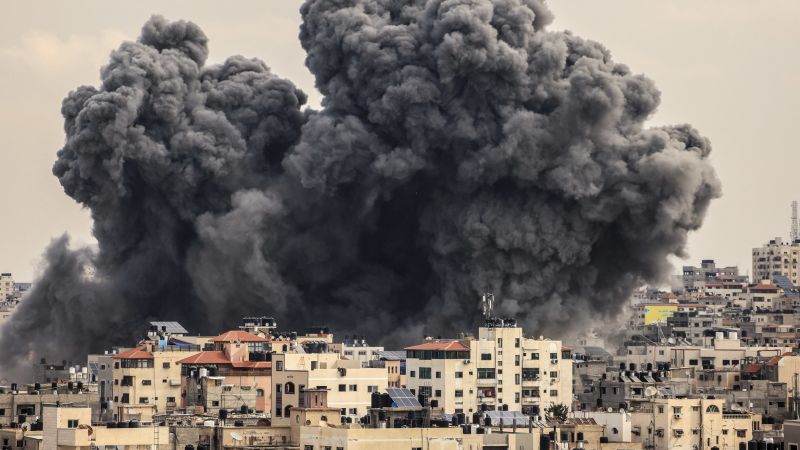 In a bid to address the situation, Web Summit provided a statement that underlined their sorrow over the loss of innocent lives. Emphasizing the Summit's mission to connect diverse voices globally, they expressed hope for a peaceful reconciliation.
The Broader Implications
As tech leaders and companies distance themselves from the Summit, it underscores the sensitive nature of global politics and its ripple effect on business and tech industries. With this current rift, the question remains: will the Web Summit manage to retain its esteemed reputation and relevance in the tech world, or will it face a decline in influence?
Amid the tumultuous response and the growing list of boycotters, Web Summit's future hangs in the balance, as the industry watches closely to see how this conflict unfolds.